The Eastern Bloc Connection
You may know that the design of our Chinese C2 loco originated in Russia, and that many were built in Eastern Europe. If you didn't know, have a read about it on our
Locomotive History
pages. Many similar locos survive in former Eastern Bloc countries, and some have been restored to working order. This month has seen two events to build closer links between our project and others abroad.
In early September we welcomed five Russian guests to the Ffestiniog and Welsh Highland Railways, as part of a fact-finding visit. They came from the
Pereslavl Railway Museum
and the
Ekaterinburg Railway Museum
, which is part of the main-line
Sverdlovsk Railway
. Both museums have a collection of 28 tonne locos that are predecessors of the C2, ranging from one of the original 1941 batch of P24 locos, to the final Soviet development of the VP-4 class.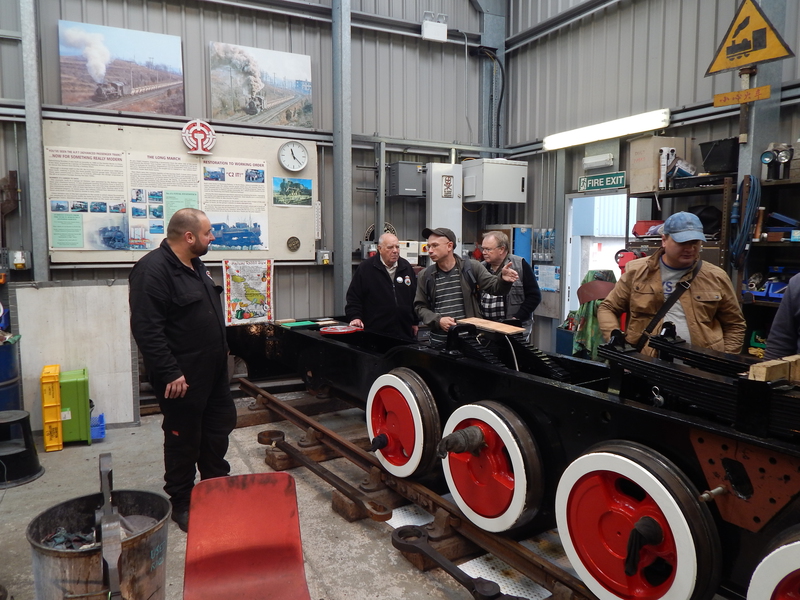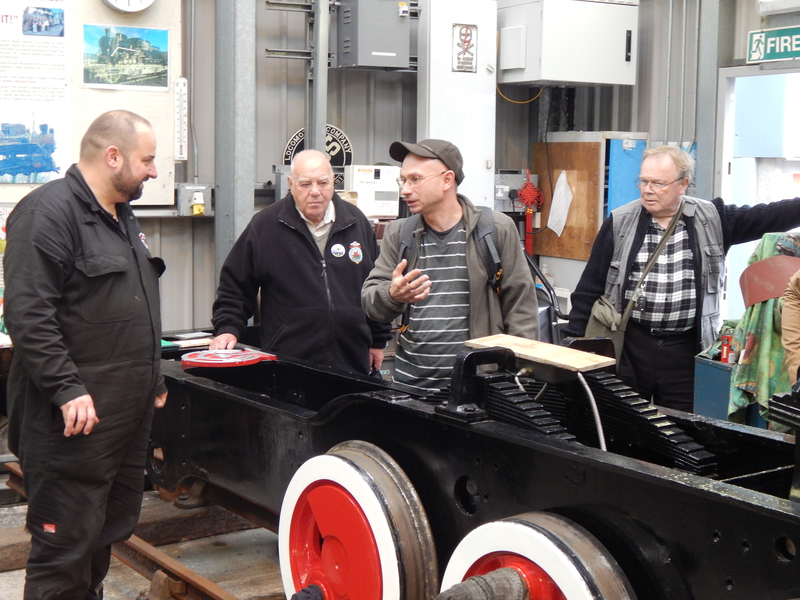 The group spent an hour in the C2 shed looking at our progress and very interested by the design changes introduced by the Chinese and by the way we have re-gauged our loco. We also spent several hours in Spooners that evening comparing photos and technical information. An immediate benefit of this is that we now have a second full pack of manufacturing drawings, this time for the Czech Kch-4. These complement our existing drawings for the Polish Kp-4, and fill a few gaps where we were missing pages.
Paul presented the Russian delegation with one of our
replica forestry railway plates
.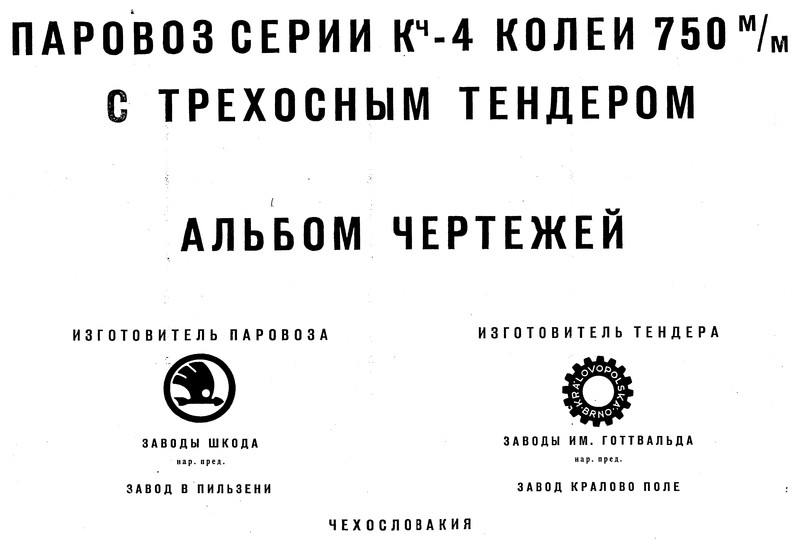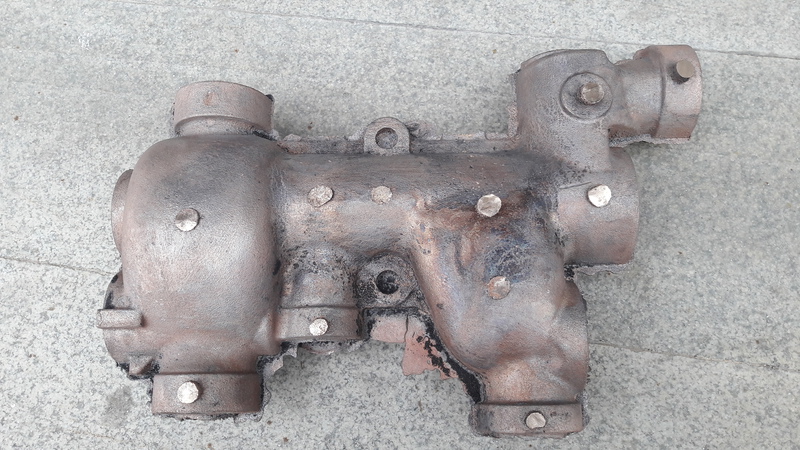 We also learnt that Sergey Danilov of Ekaterinburg is working to make a new batch of injectors to the standard pattern used on these locos because many of theirs are worn out or missing. They have already successfully cast new injector bodies; probably the hardest part. This may give us an opportunity to buy a spare injector while supporting their work too. With all our locomotives being of near-identical design, there are other possibilities for working together. They can provide knowhow and spares for our damaged turbogenerator, while our Chinese maintenance documentation fills some gaps in their archives. We may also be able to collaborate on ordering components such as superheater elements.
The Russian delegation were also able to share a collection of photos of the locomotives that they have restored, and historic photos of other locos of the classes.
Their story of collecting two locos from a very remote region of Russia would have made a great episode of 'Ice Road Truckers'! The locos were VP-4-1337 and VP-4-2097, and had been abandoned in Puksinka. They were rescued in January 2014 in an operation organised by Sverdlovsk Rly and the Narrow Gauge Preservation Group of the North-West. In bitterly cold conditions, the locos had to be dismantled so that the components were light enough to be transported on the ice road formed by a frozen river.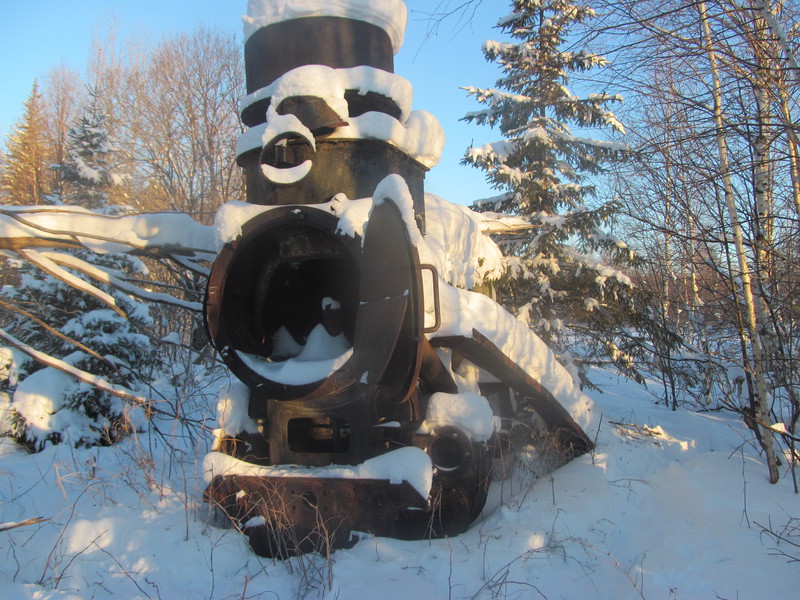 After meeting the Russian delegation, Paul set off in the opposite direction for a trip to the Baltic states to visit some of the surviving 28 tonne locos in that region. The trip encompassed Lithuania, Latvia, and Estonia, together with part of Poland. As well as viewing the 28 tonne locos, Paul travelled on several surviving 750mm gauge lines on this tour organised by the
Locomotive Club of Great Britain
.
Paul saw a total of nine 28 tonne locos, built in four different countries. The photos below show some of the variety of these locos which are all nominally similar.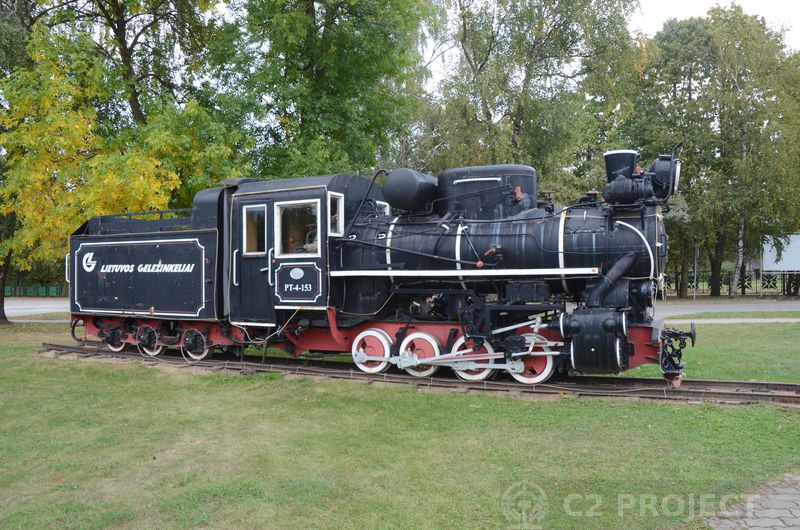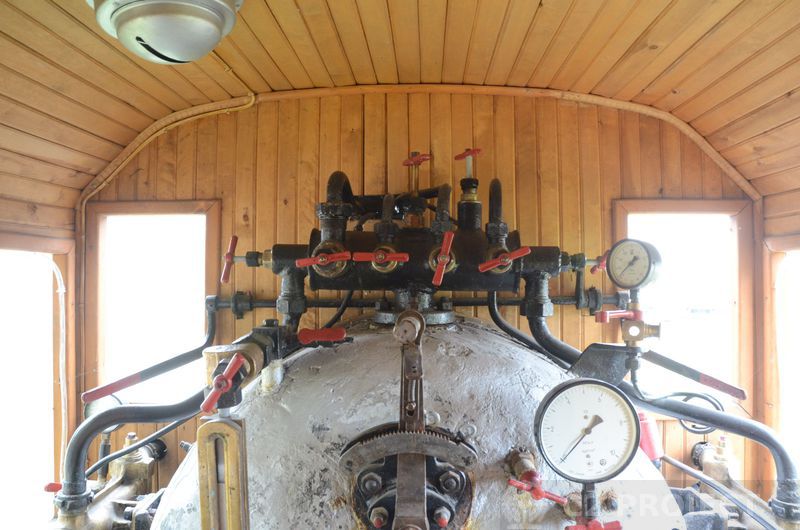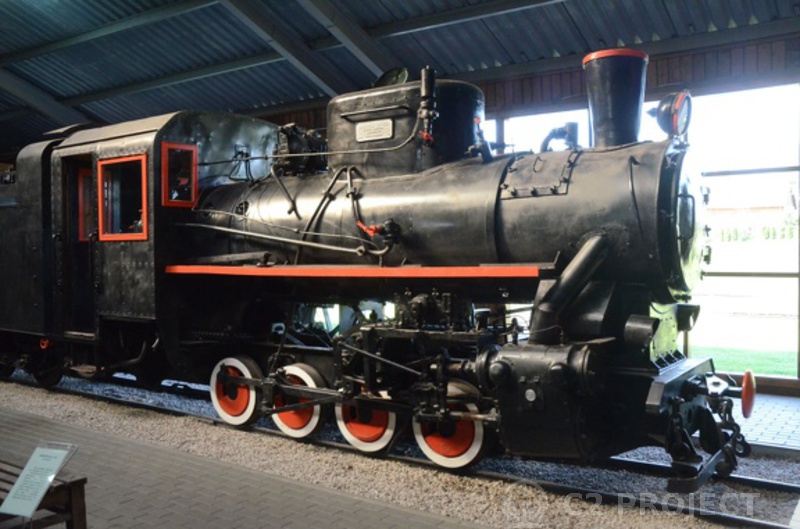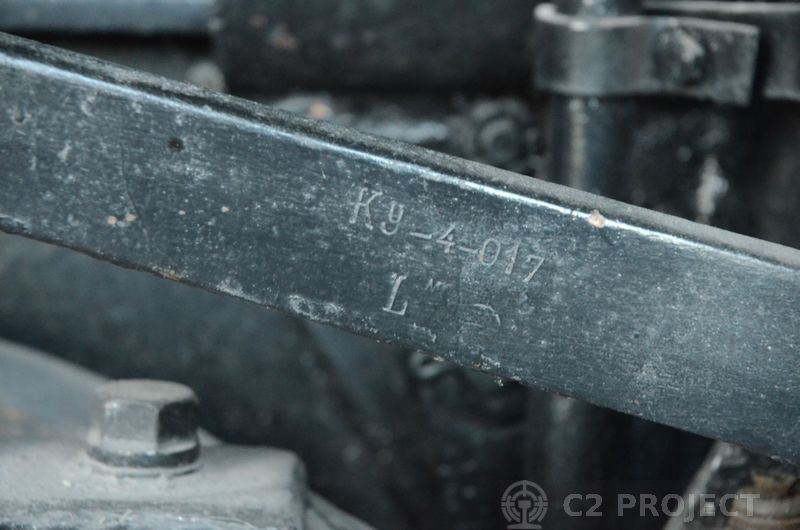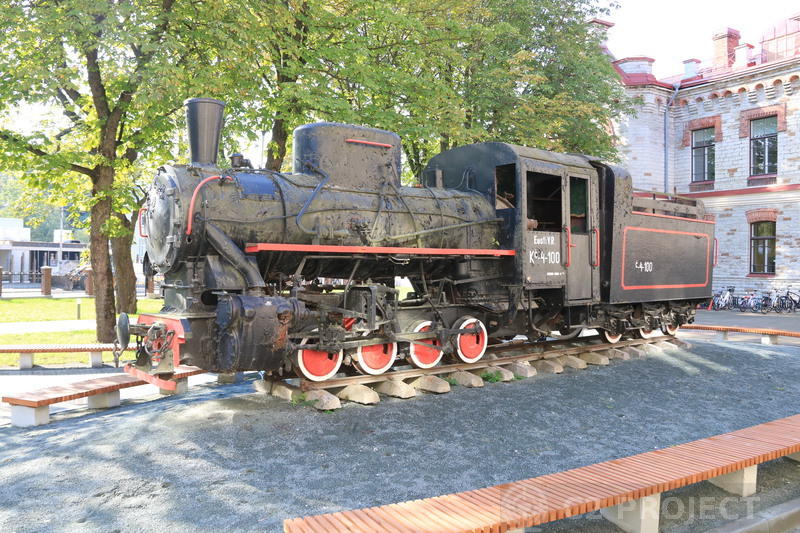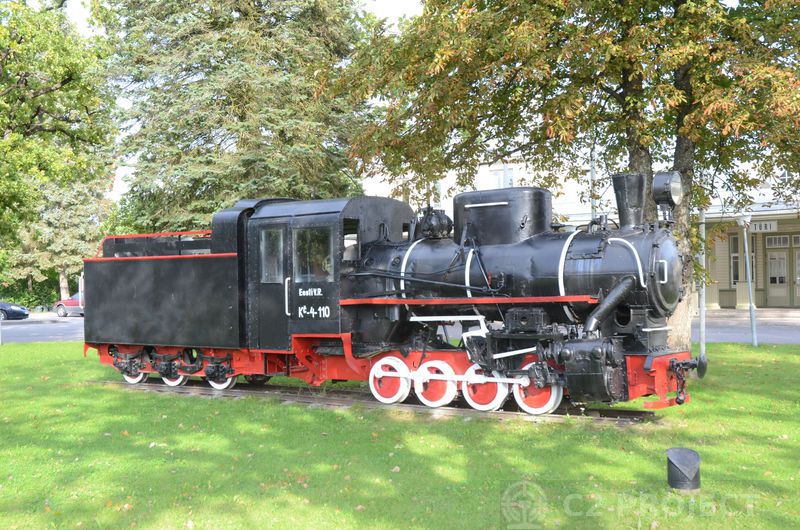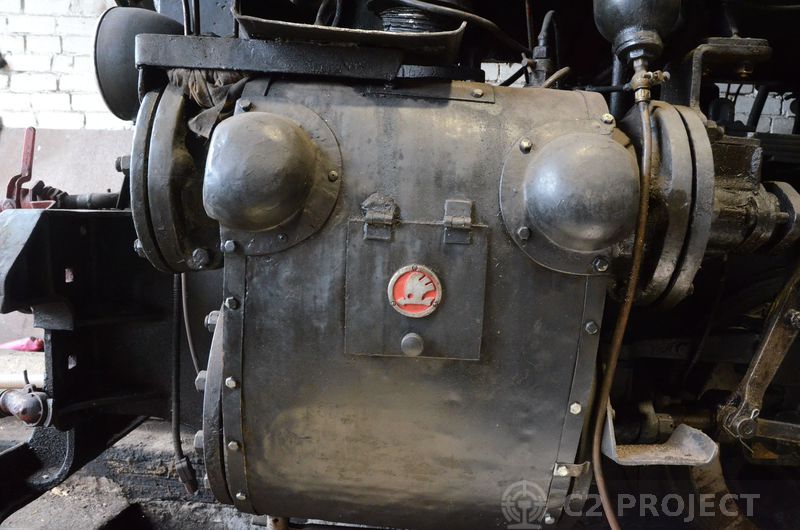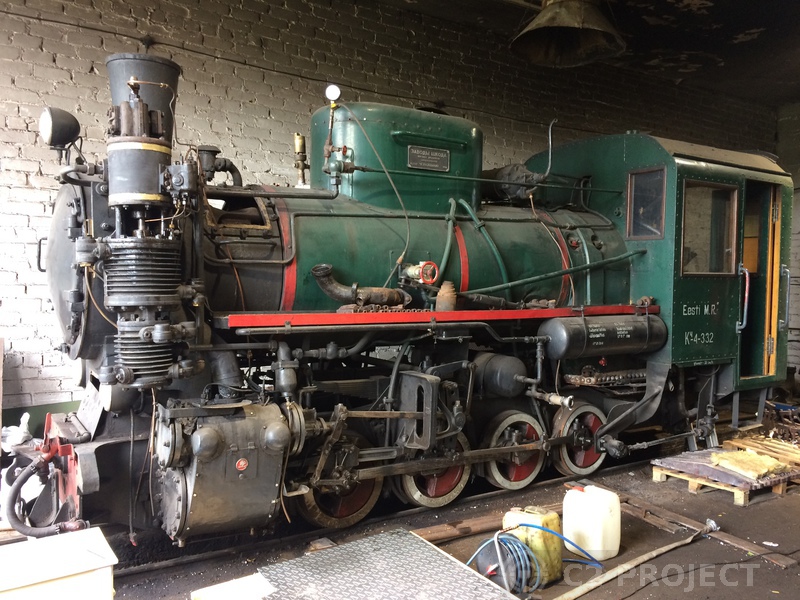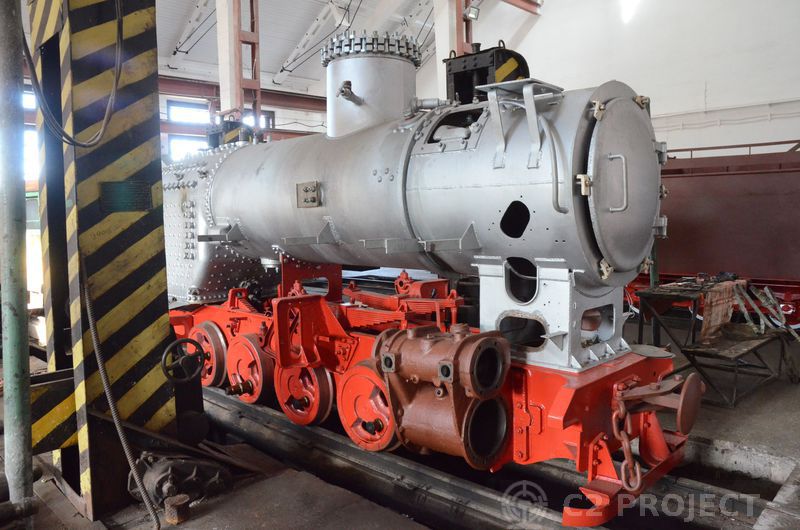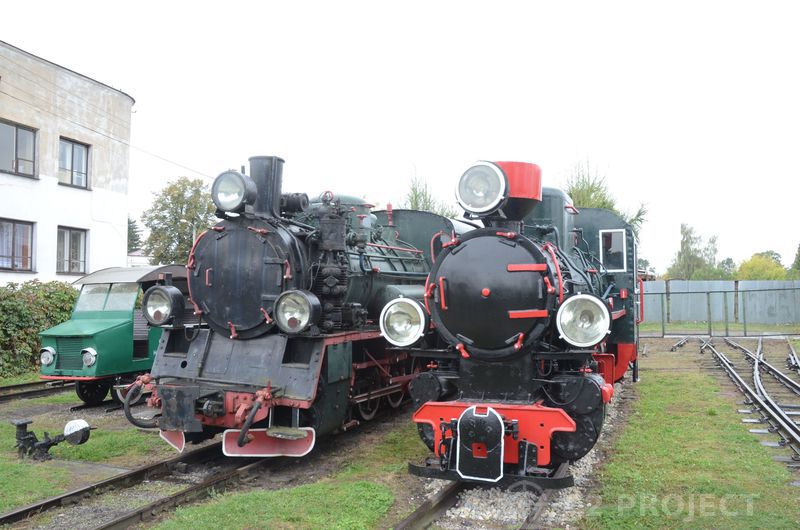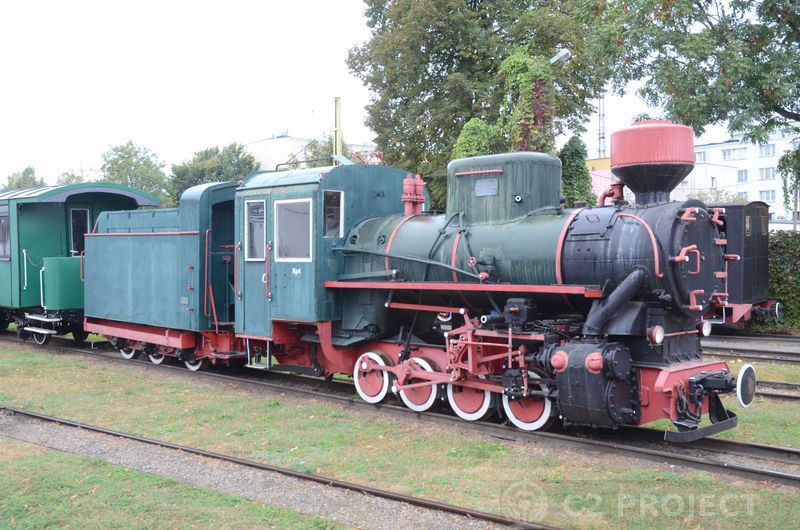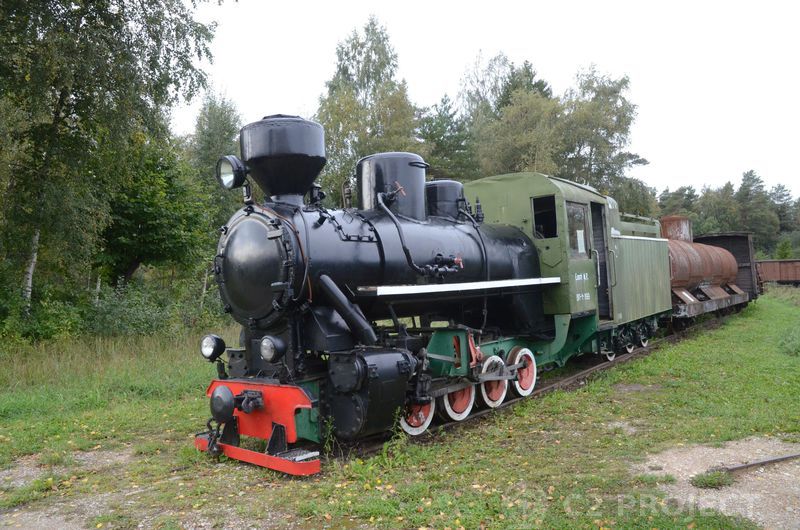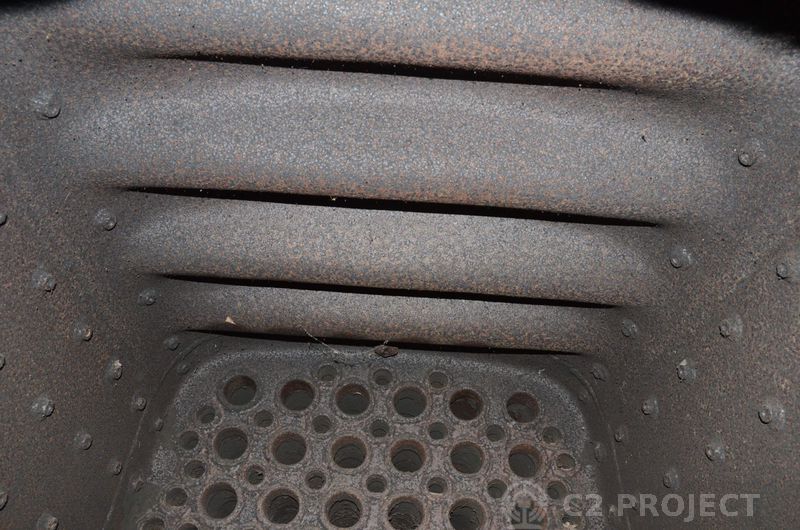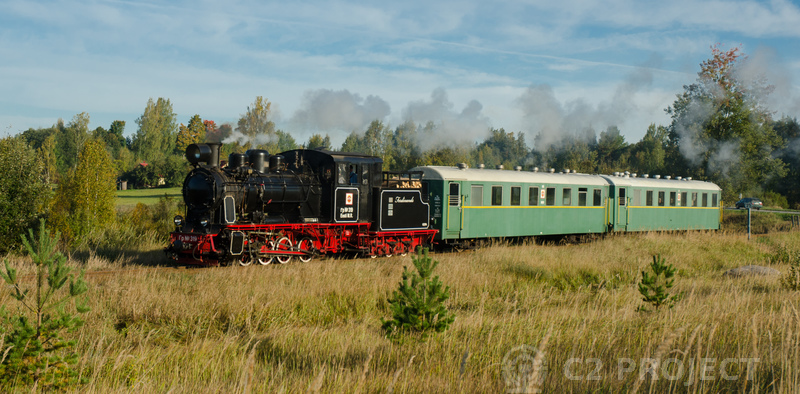 Physical work on the loco continues too, as we work on coupling and connecting rods, together with finishing off the brake gear. We'll provide more of an update on that next month.