The class of 28-tonne locos built in Eastern Europe, Russia and China was the most numerous type of narrow-gauge steam locomotive ever. Well over 5000 were built and they have operated in at least a dozen countries across Eurasia. Despite this, there are no commercially available models of the class, nor even any complete kits.
Happily, several people have taken on the challenge of scratch-building models of C2s or their Soviet counterparts, and we present a few examples here. There's even the opportunity for you to have a go at building one yourself, for free!
If you have built a model of one of these locos, whether European, Russian or Chinese, we'd love to see some photos and add them to this page. And we'll happily add a link to anyone offering a kit or 'scratch-aid' parts. Please get in touch via the 'Contact Us' link on the left hand side of the page.
Pride of place goes to a beautiful live steam model in 16mm:ft scale built by David Shearwood in the UK.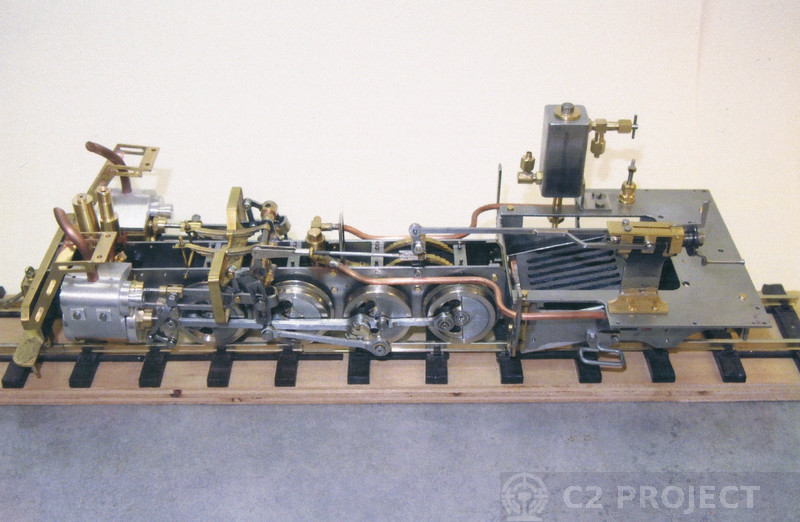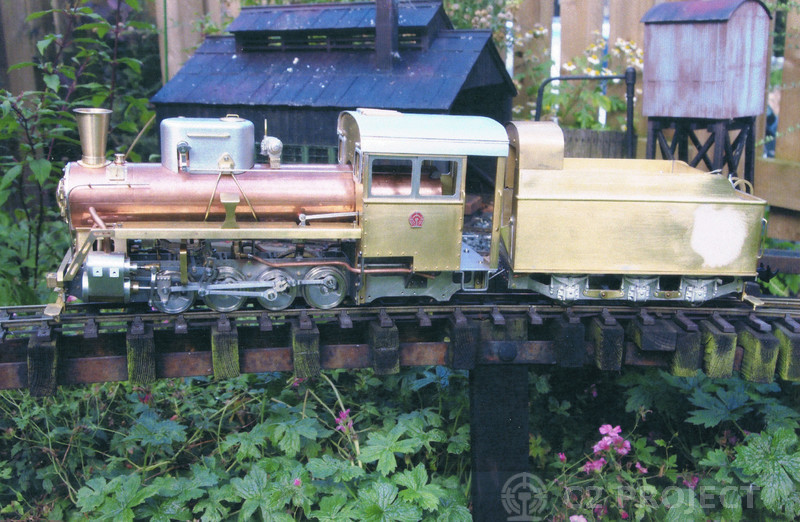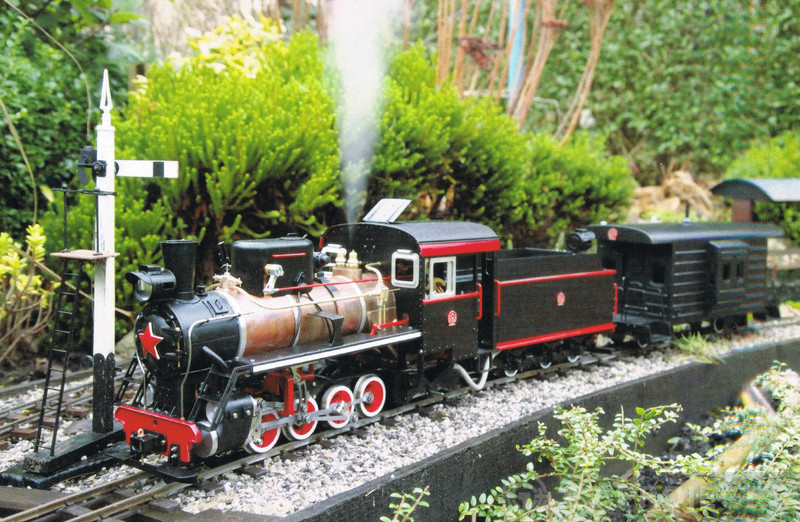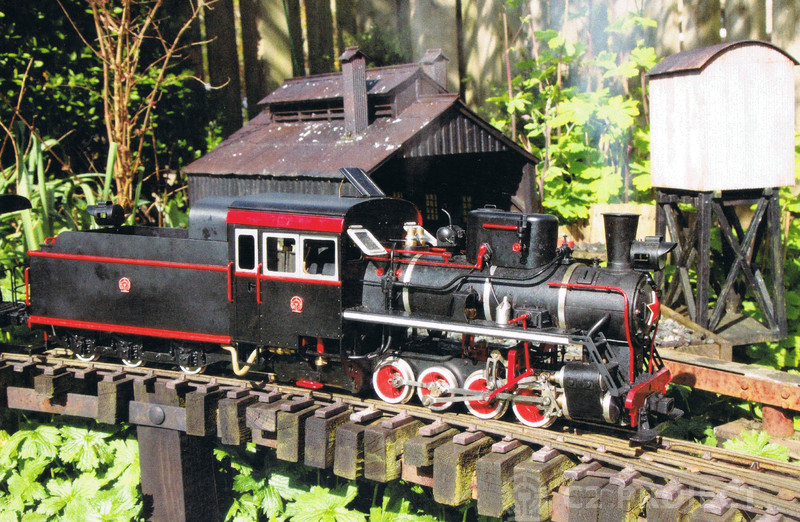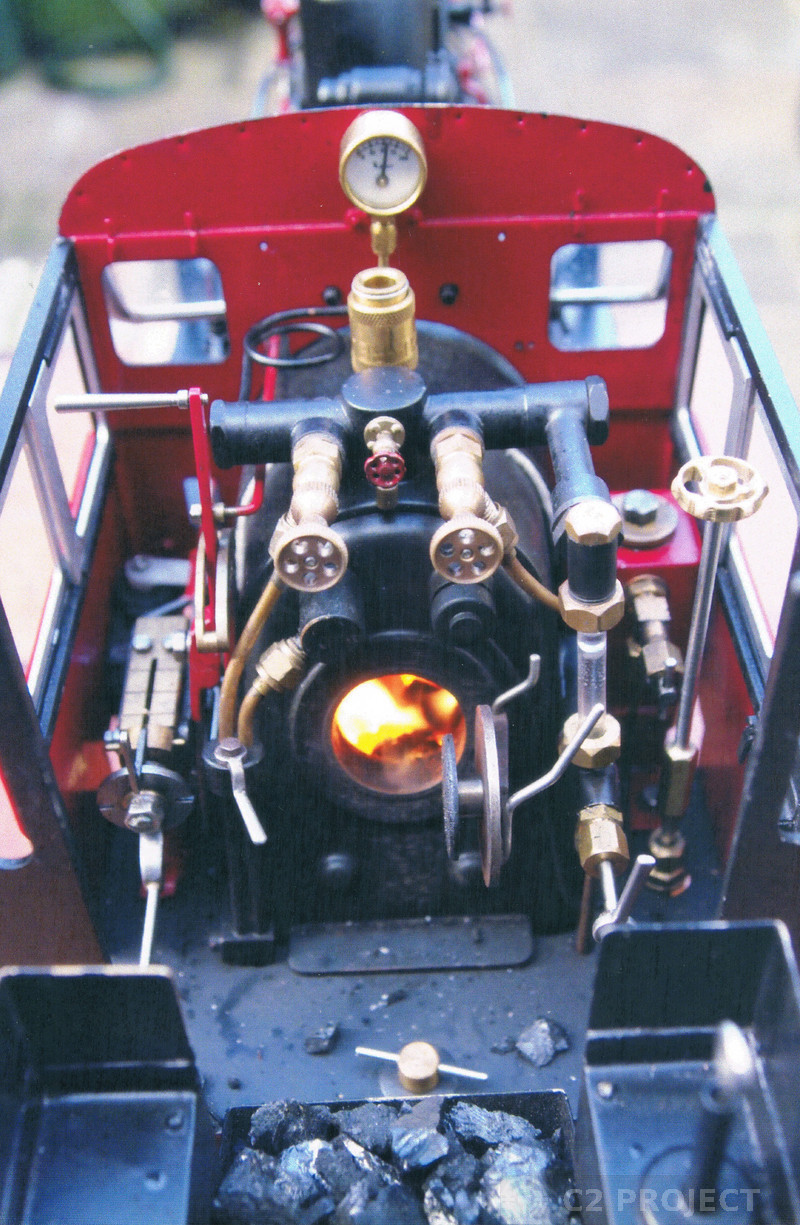 Meanwhile in France, Jean-Baptiste and Jean-Claude Malbec have been working on a 1:35 scale model to run on H0 track. It's not finished yet but they've done a great job capturing the shape of the loco, including a Jilin Province cab. This is entirely scratchbuilt in card.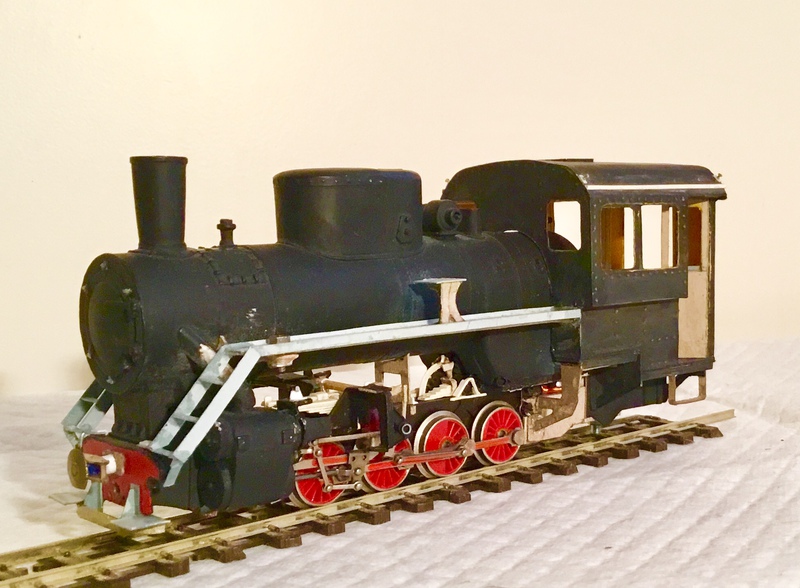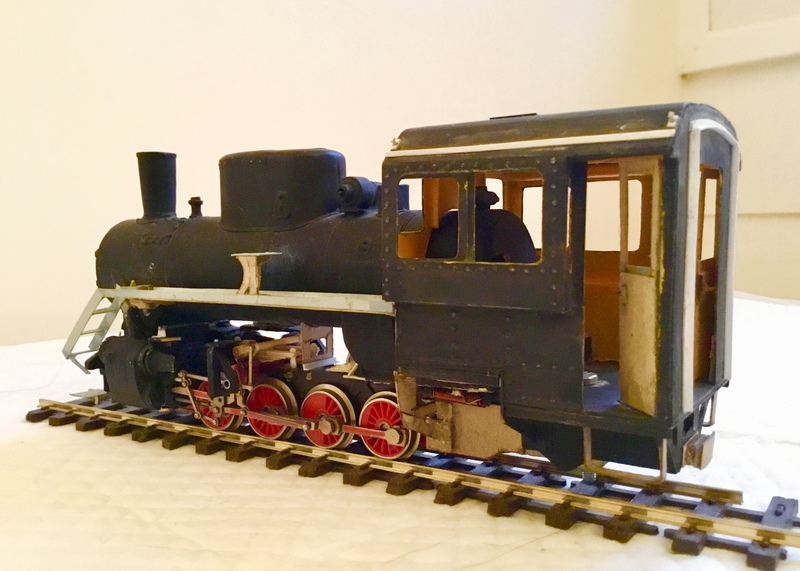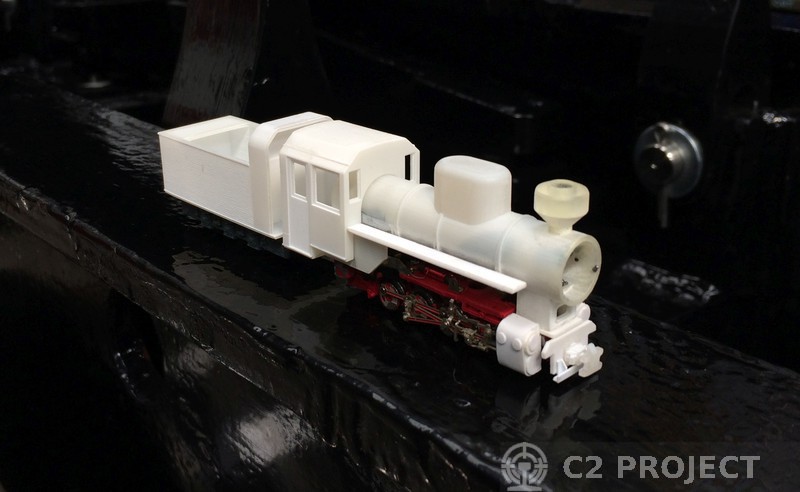 At the Quirks and Curiosities II gala in 2017, our shed was open for visitors and we were delighted to receive a visit from a baby C2! This one was in 009 scale and had been 3D printed. Again, we'd love to see some more photos once it's complete.
David Daniels has made a very nice C2 in On30 / O-16.5 scale, complete with a rake of tippler wagons as used at Dahuichang - follow this link to see his methods and the build in progress:
emu models
.
A photo of the near-completed train is shown on the right.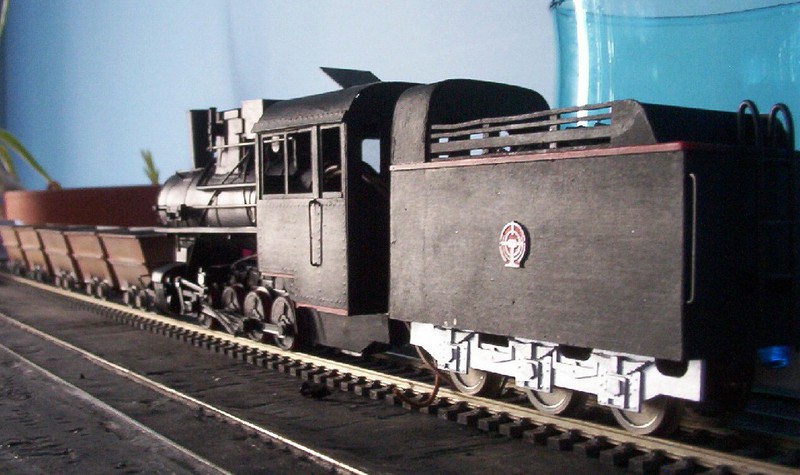 Going further afield to Poland, there are highly-detailed models of KP-4s at two museums near Warsaw: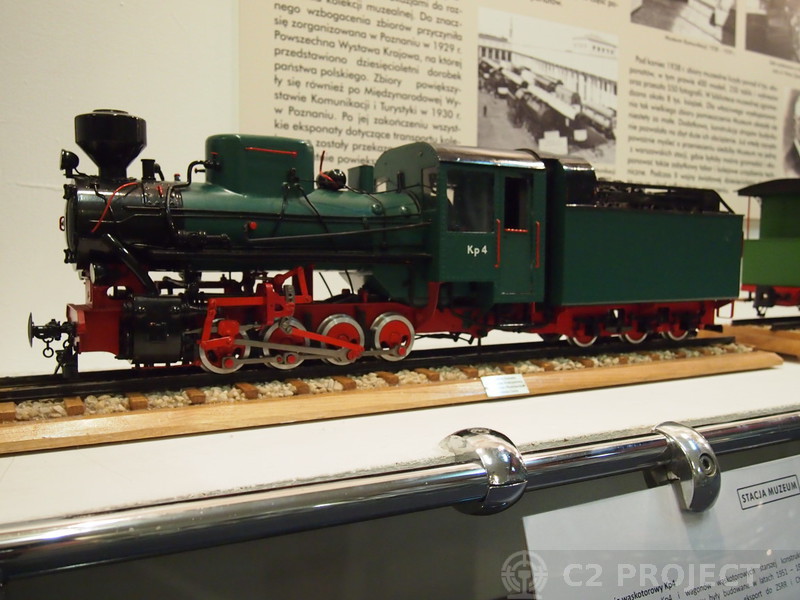 In the world of virtual models, we like the one built by Barry Munro which can be found on the UKTrainSim site:
http://www.uktrainsim.com/filelib-info.php?form_fileid=21146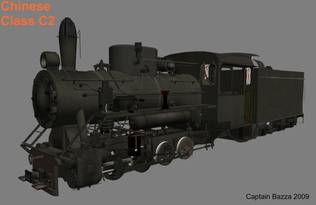 A preservation group in Hungary
has made a print-it-yourself card kit for their Kv-4 locomotive, the Hungarian equivalent of the C2. You can download the files for it here, print them out and build your very own model!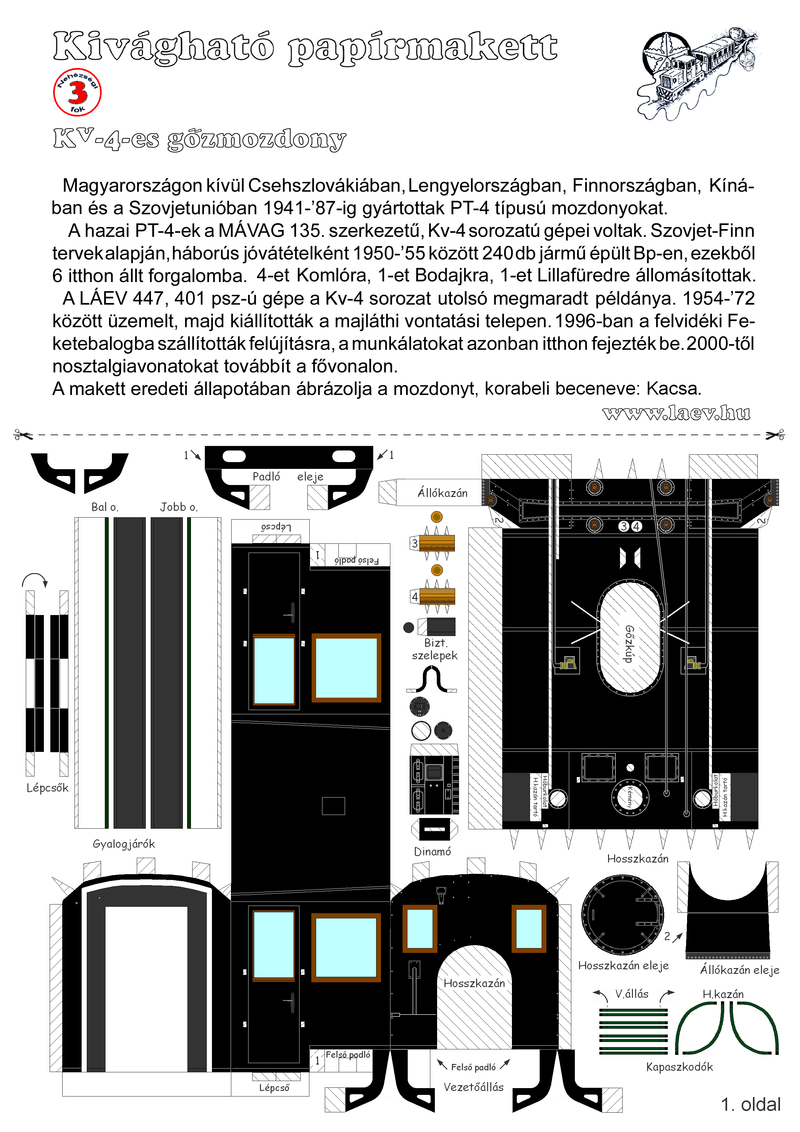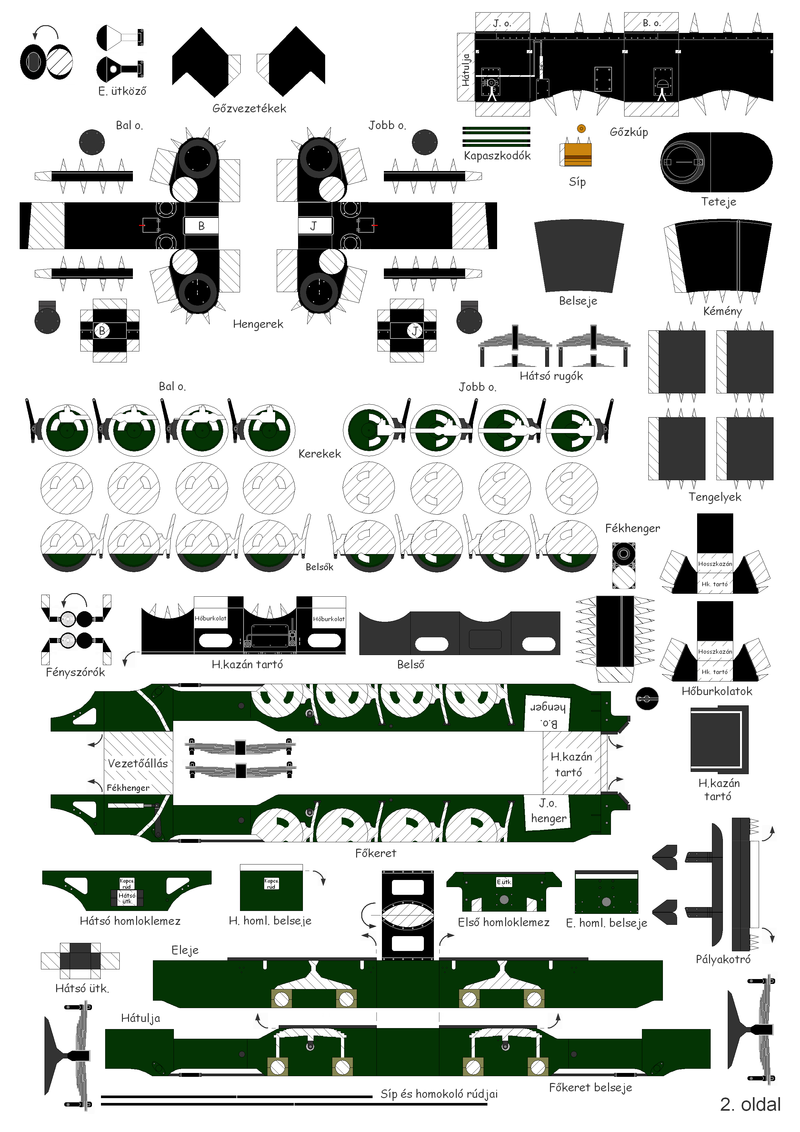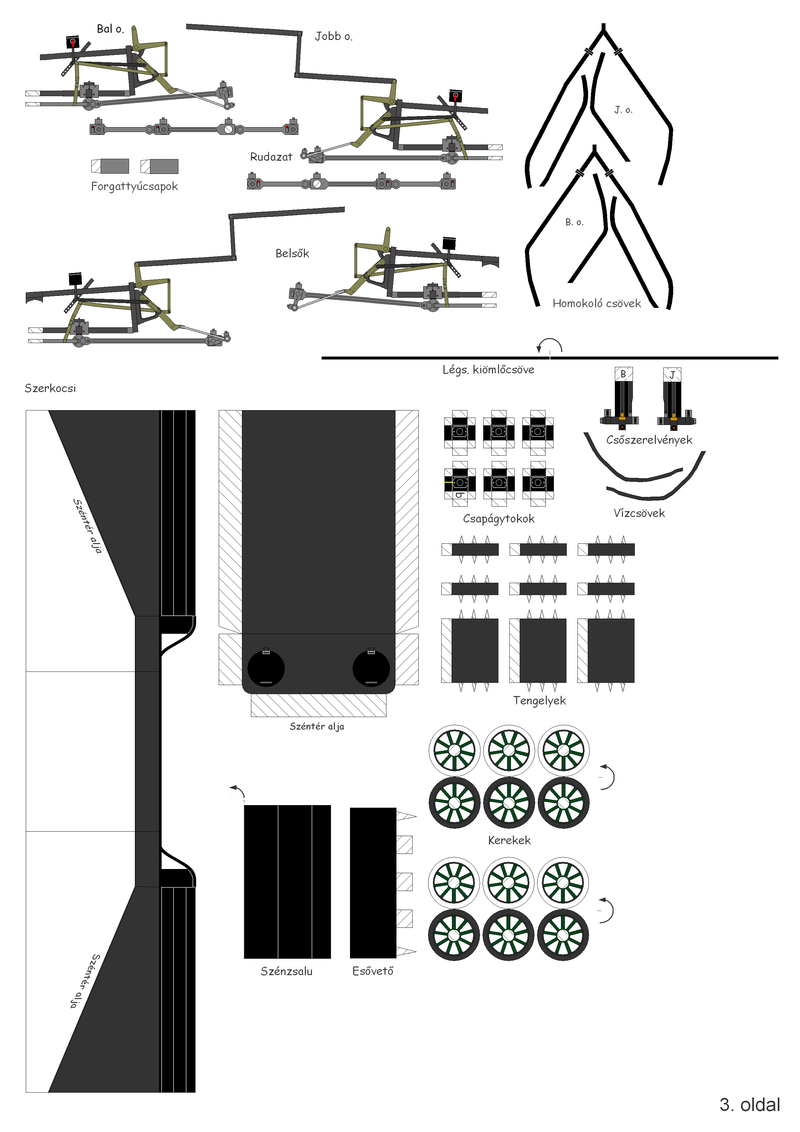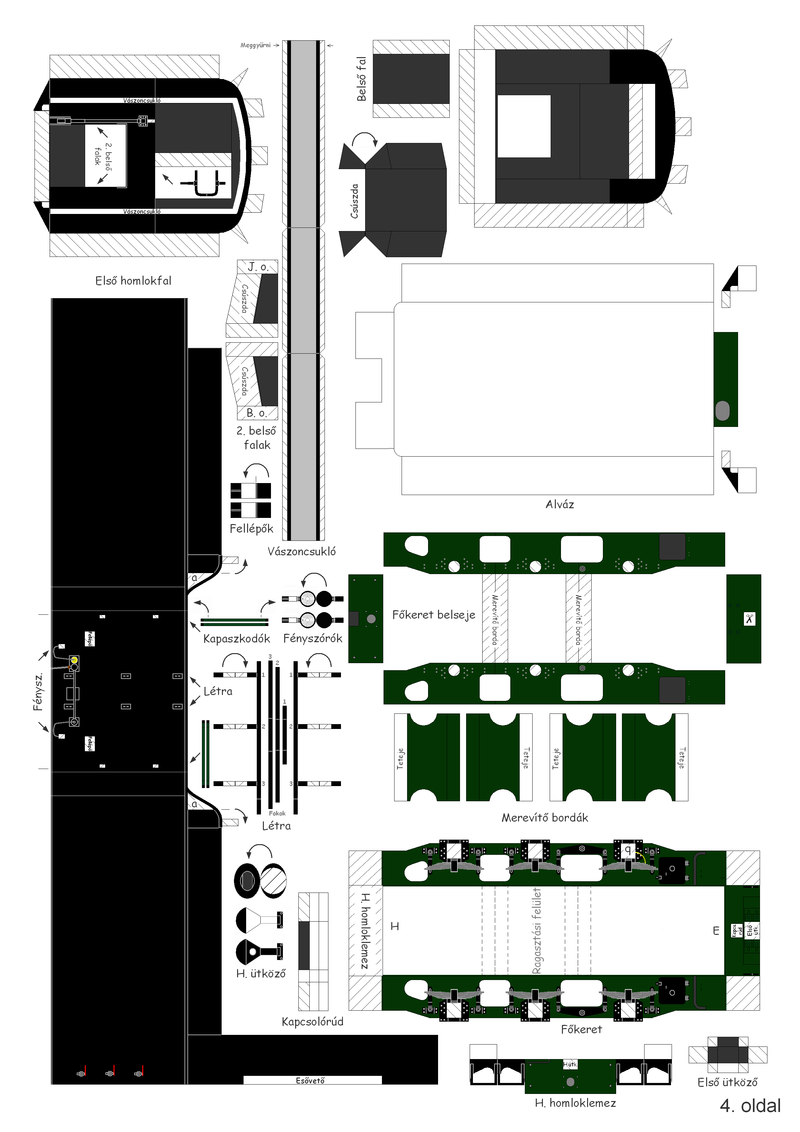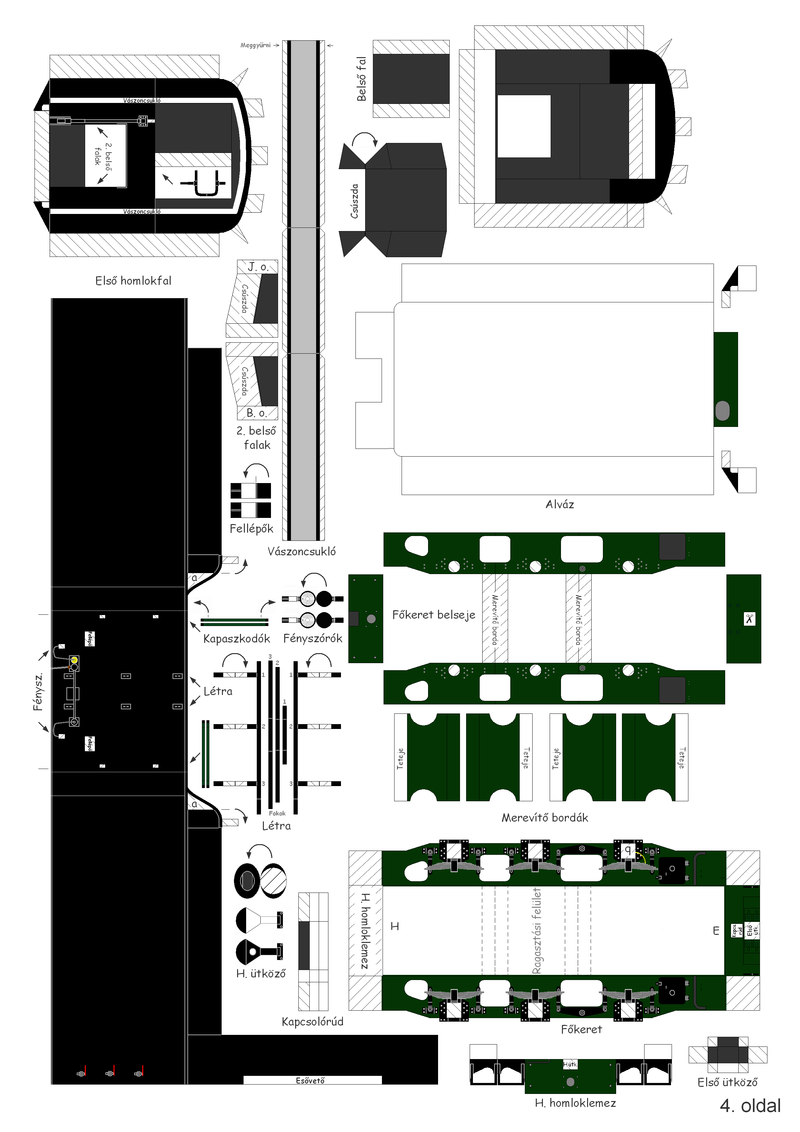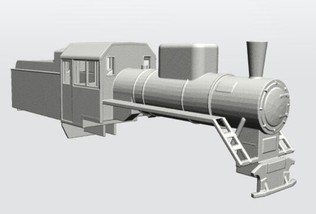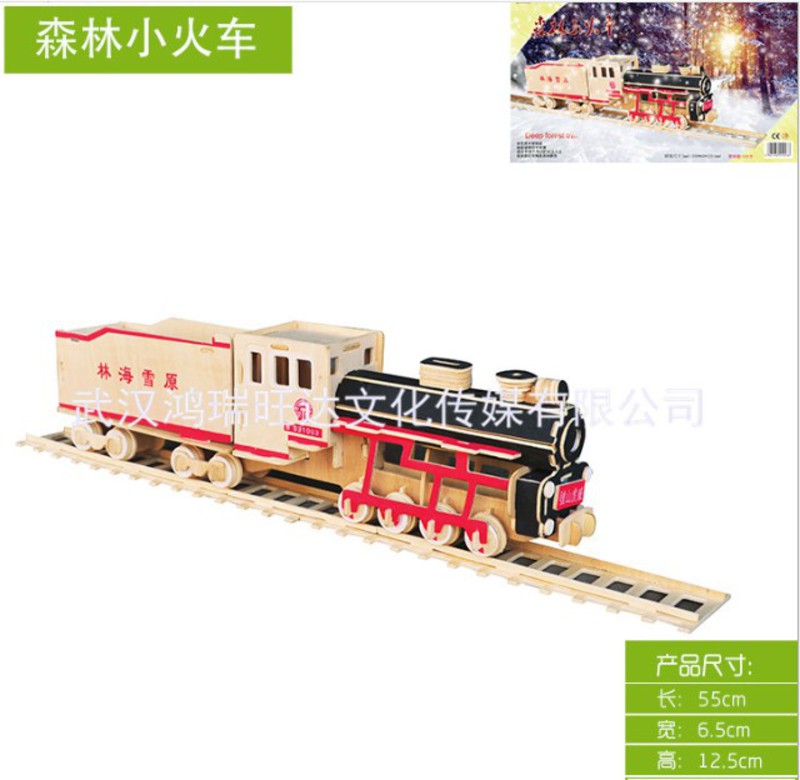 This wooden model is available
online
in China, and represents a C2 from the Shanhetun Forestry Railway.
If you're keen to build something more substantial, then we can probably help you with detailed drawings and other information. We are gradually building up a Solidworks model of our loco, but it probably won't be finished until the real thing is done too!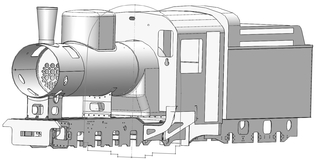 These photos show a very nicely detailed model C2 built by Keith Millard, representing how our loco might look when it's completed. Thanks to Keith for sending us the photos and for giving us such a good impression of the 6-wheel slope-back tender would look.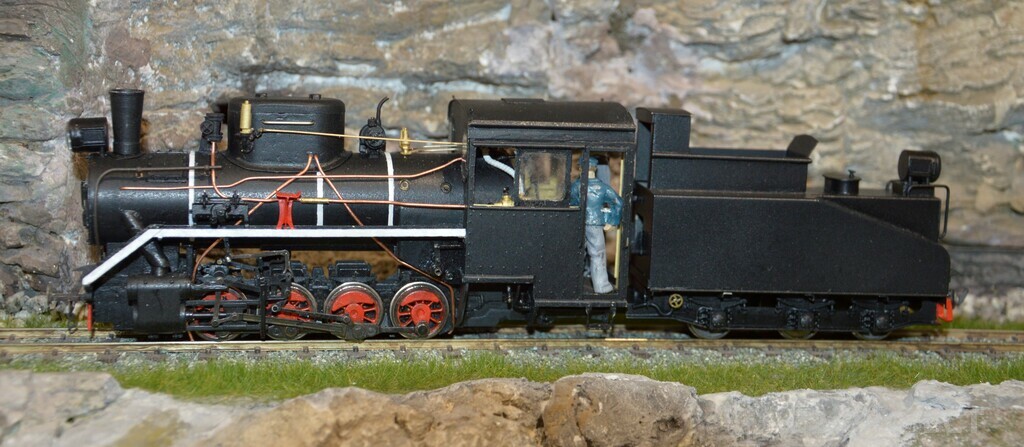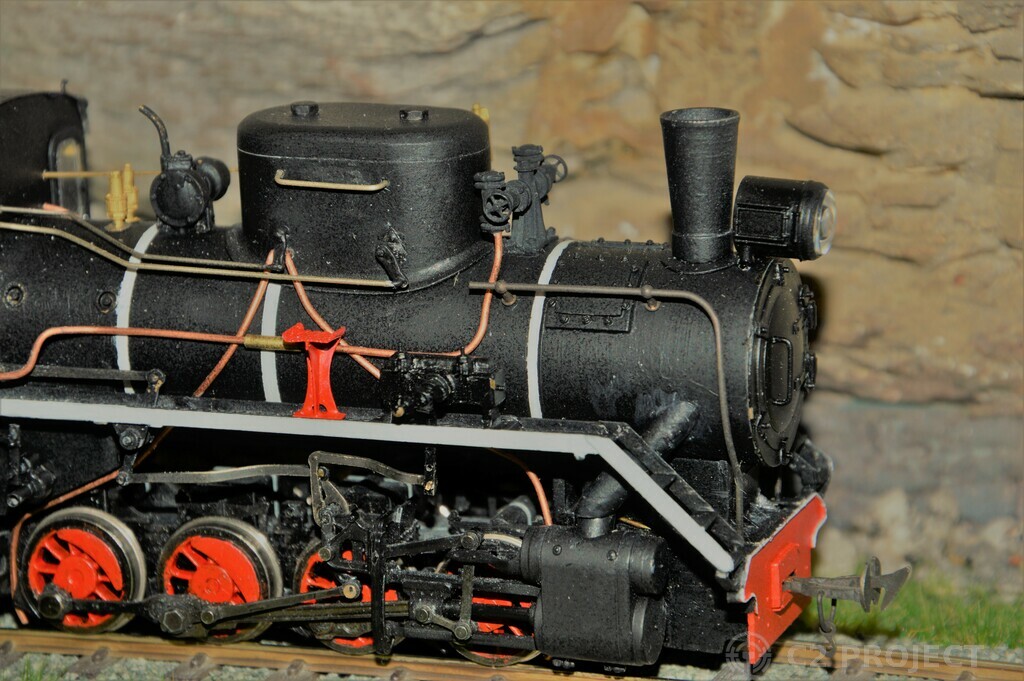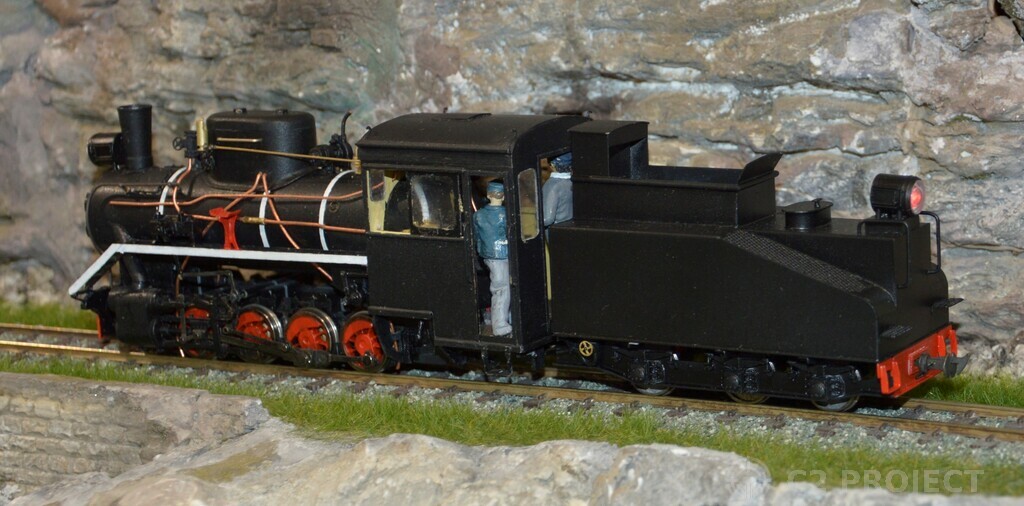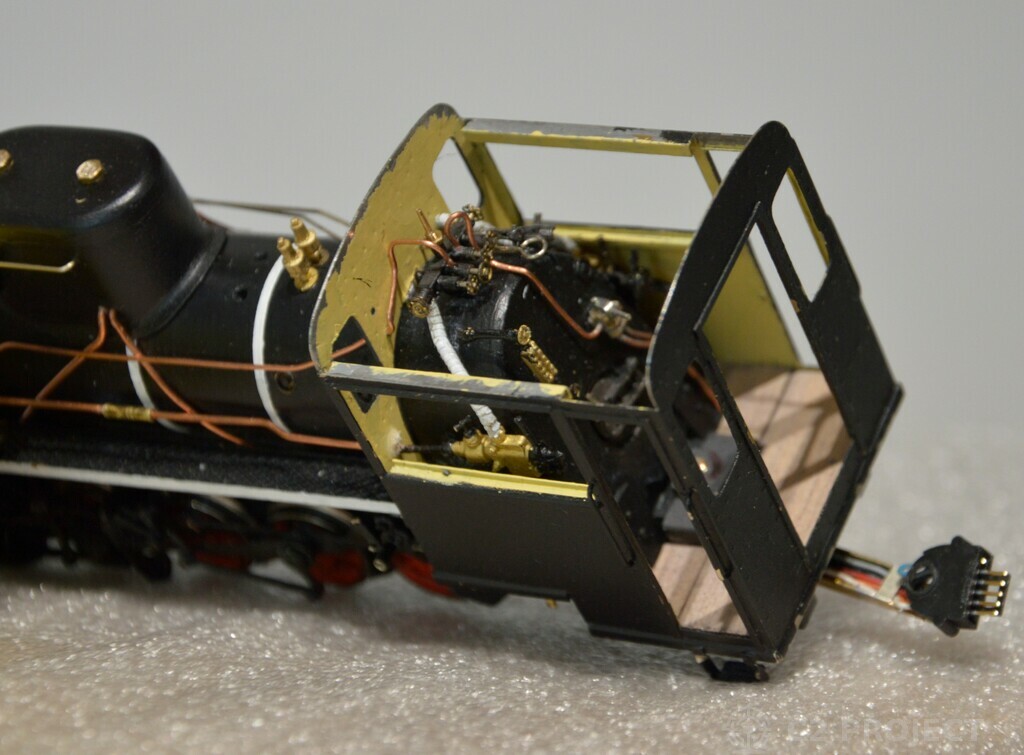 Finally, a recently-discovered archive photo from Harbin Forest Machinery Factory. This probably shows the very first model of a 'C2', maybe even pre-dating production of the full-size class at Harbin?