A busy weekend on the Ff&WHR!
So far this year we have been running two working parties a month, but we normally reduce to one a month through the summer because many of us are busy running trains. Nevertheless, we had decided to have an extra working party in mid June as several of us were available. In the end, the railway was running a lot of special trains at short notice, and we were all borrowed for the loco roster or as gravity train brakesmen. We thought we'd do a website update to give you a feel of some of the other things we do for the railway. There's a bit of C2 stuff at the end though, so keep reading!
Over the three days of our long weekend, Andrew, Alan, Jon and Paul were all involved in driving regular and special trains on the FR and WHR. Daves 1 and 2 and Chris acted as brakesmen on several demonstration gravity slate trains. But we'll start with a loco that has a tenuous link with our C2 - you can read more about it
here
.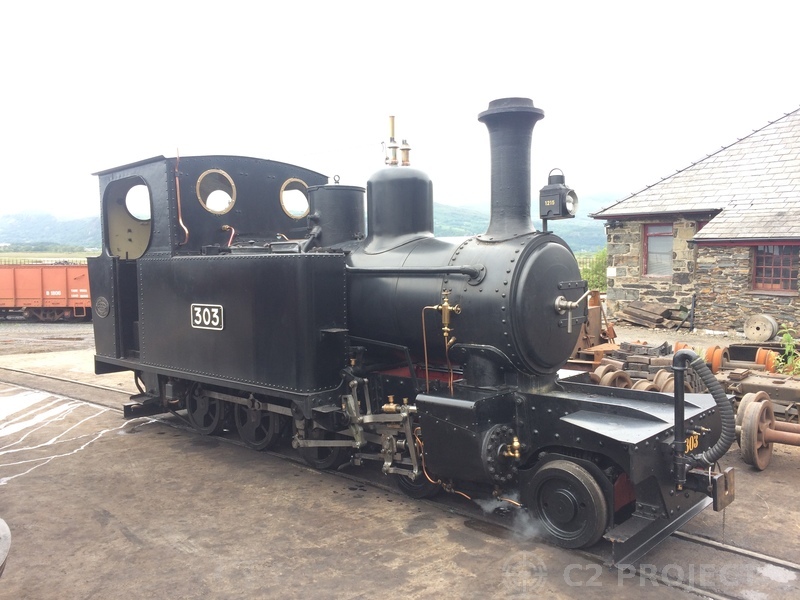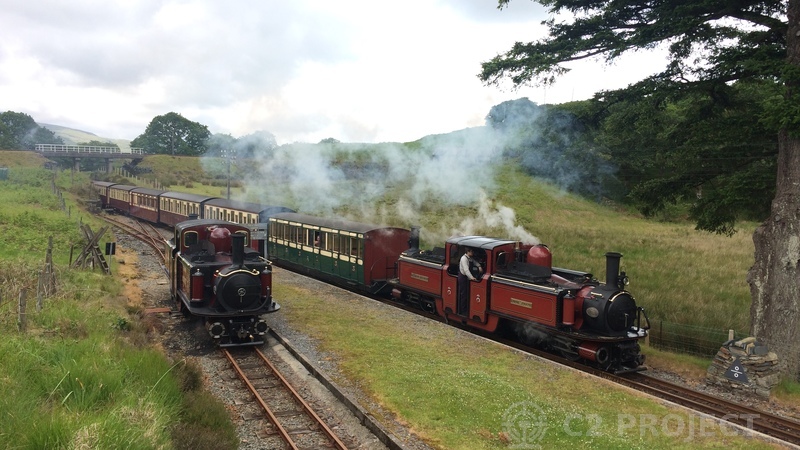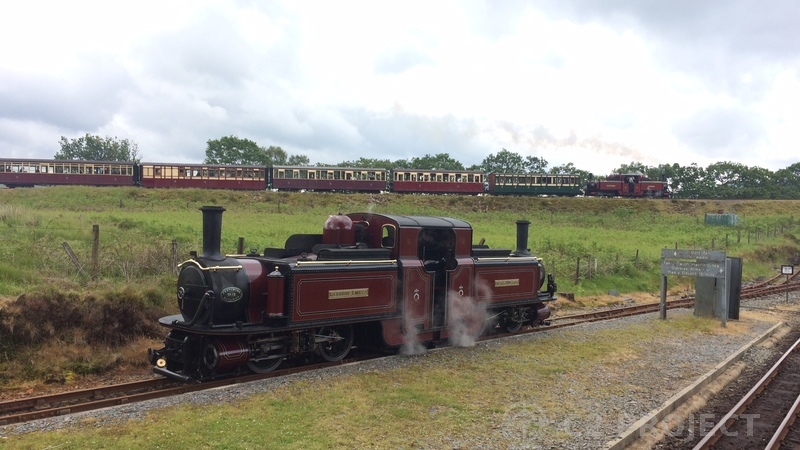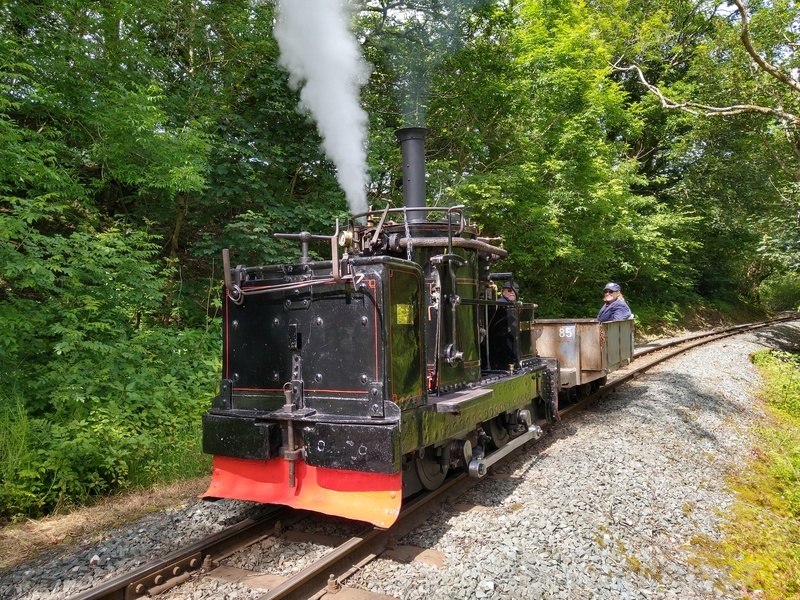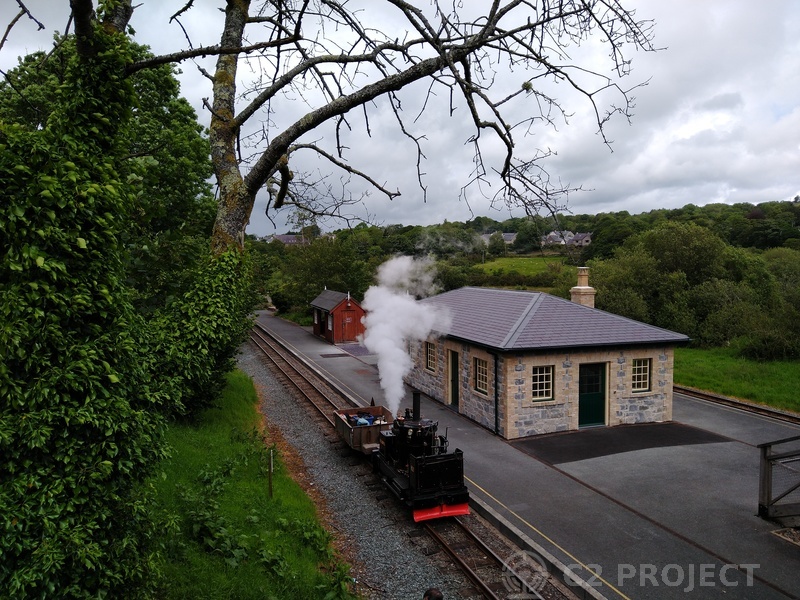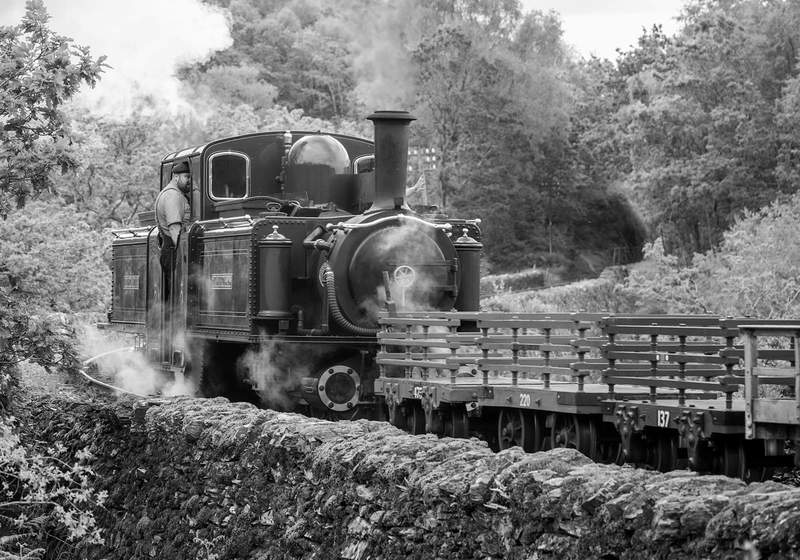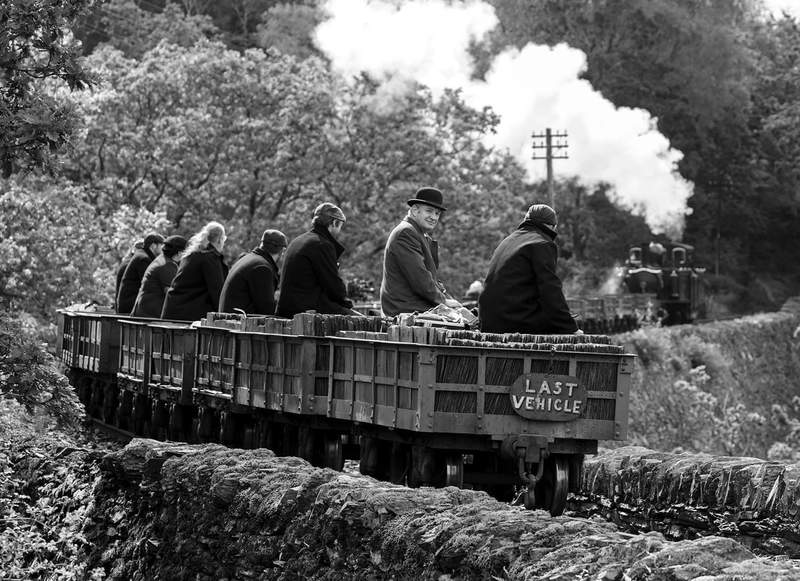 Meanwhile, Ed and his friend Barney have been to China. With a day to spare in Beijing they went to Dahuichang to see if there was still anything there. Paul's previous visit in 2013 had found two locos still in the shed - were they still there? They were!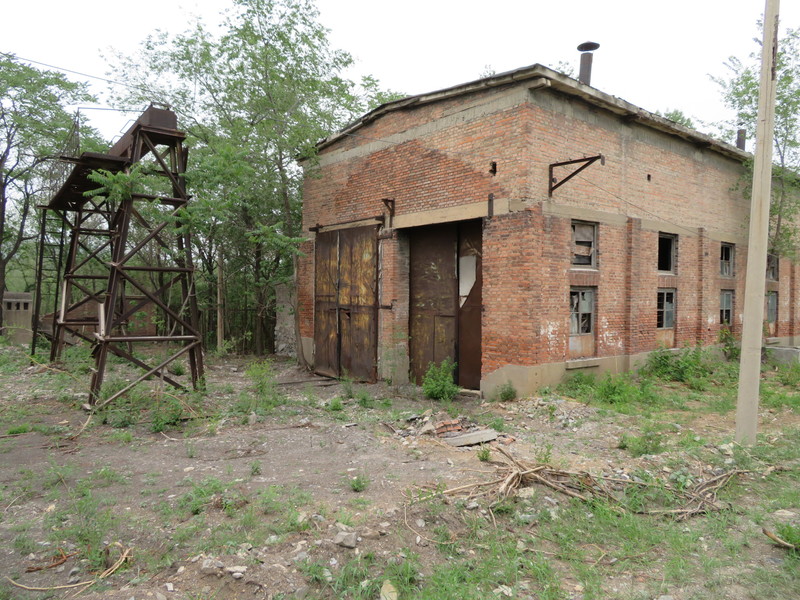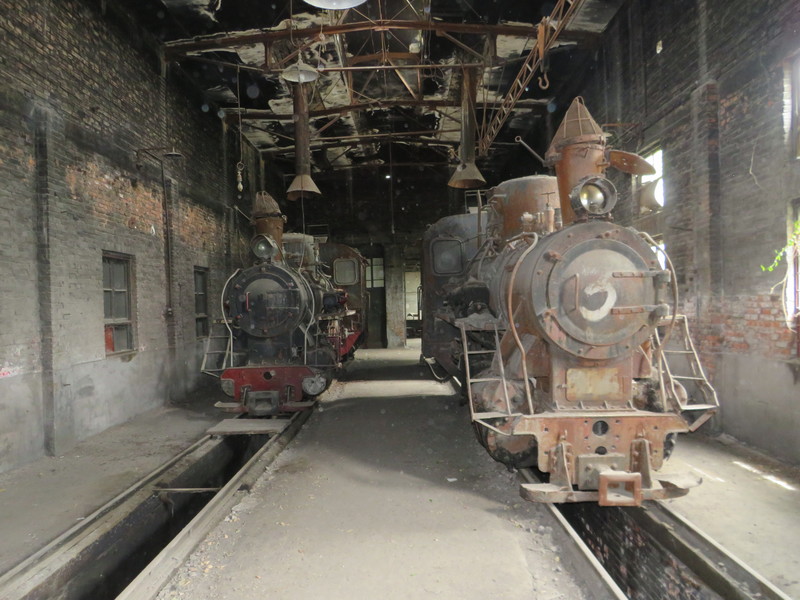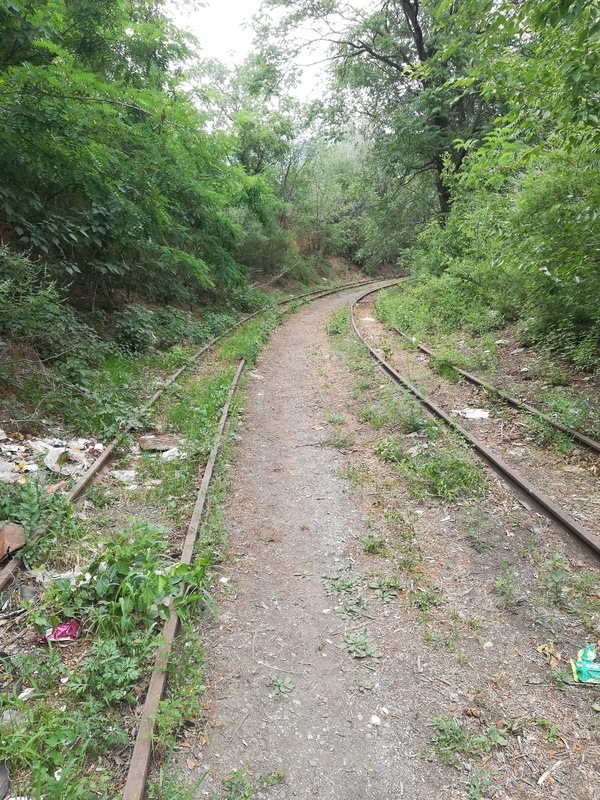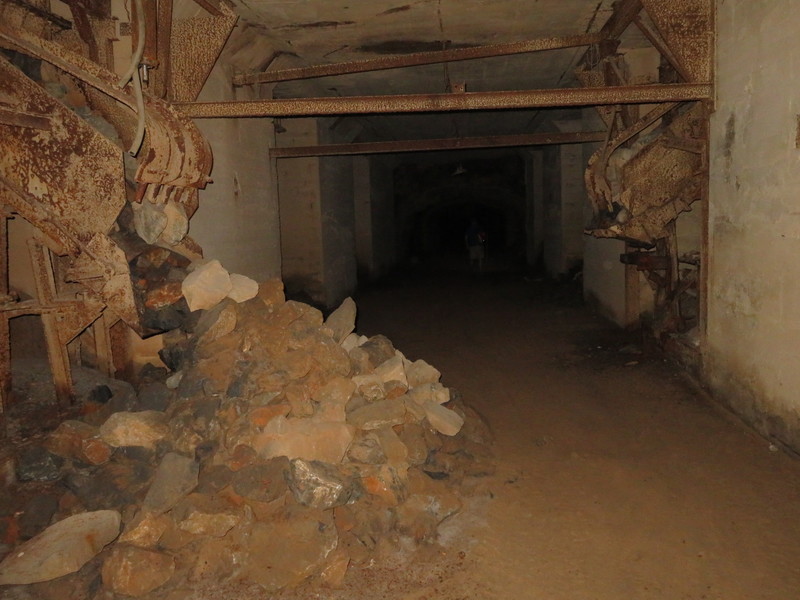 Paul has been continuing his research into the history of the class, and has also come across some useful technical documentation. An example is a little booklet about inspection and maintenance, published in 1981. The foreward of the book translates as:
"This booklet is based on the technical data of the narrow-gauge railway steam locomotive and the forest railway steam locomotive. It was compiled on the basis of many tests and inspections on the 28-ton steam locomotive produced by Harbin Forestry Machinery Factory. This book is based on the 28-ton steam locomotive produced by Harbin Forestry Machinery Factory. It describes the locomotive inspection, maintenance, oil supply and troubleshooting. It can be used in the forest railway and local narrow-gauge railway application as a learning reference for steam locomotive crew and locomotive maintenance technicians."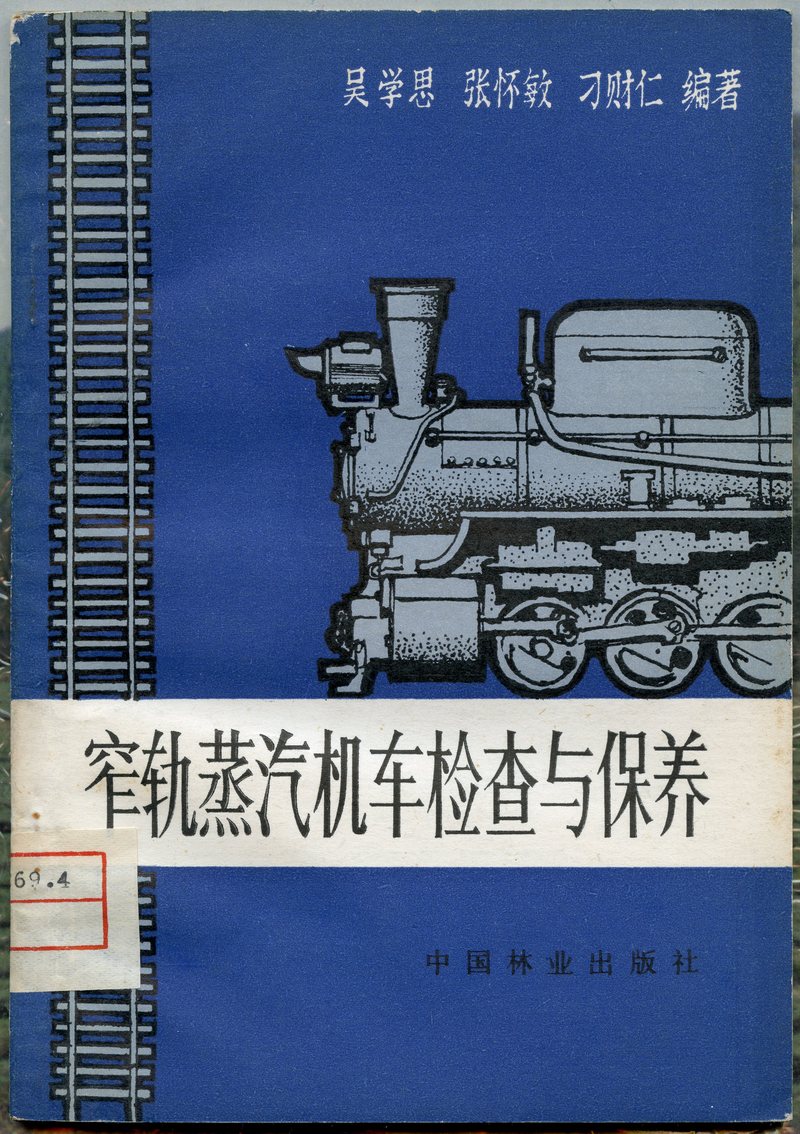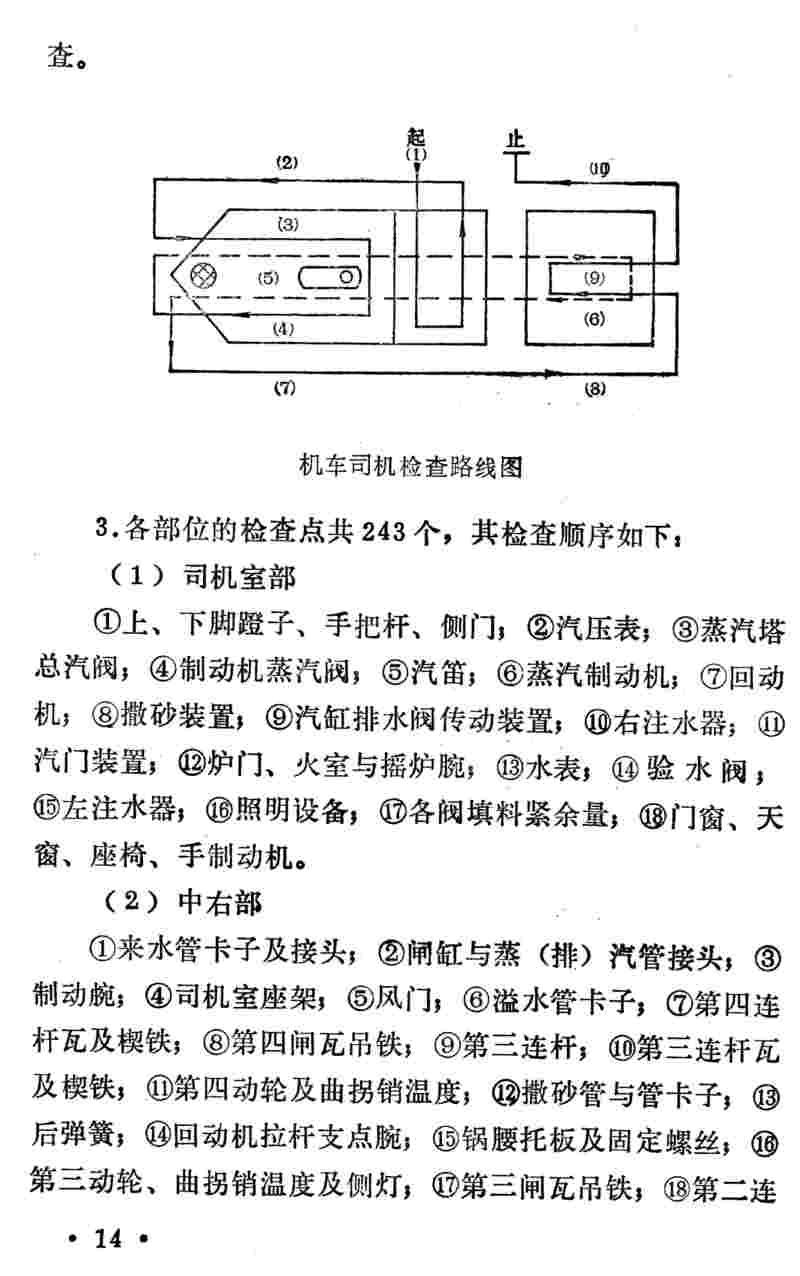 Finally, Andrew did actually have a chance to do some work on the C2! Continuing his work on the crashbeams, he added the grip to the footsteps for the loco and tender. This is in the form of Mandarin lettering produced in weld. The new loco footstep is based on the existing Chinese one, while the tender footsteps are inspired by some that Paul photographed in China earlier this year.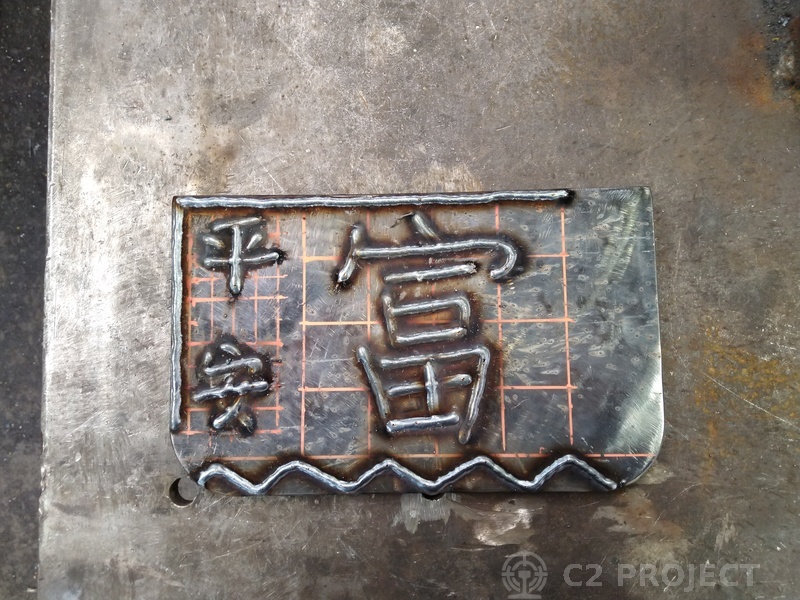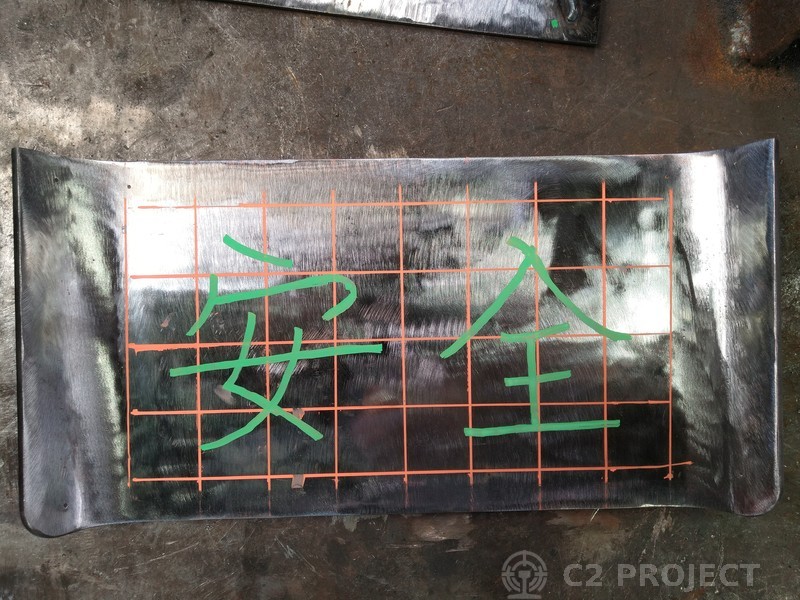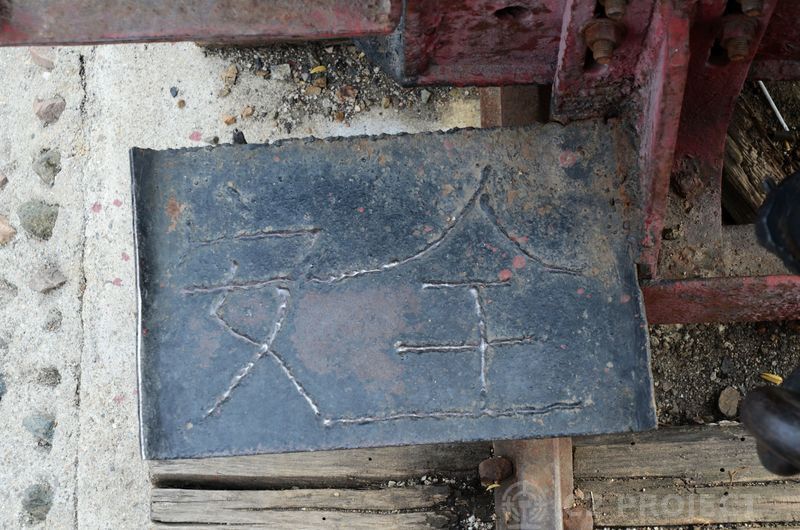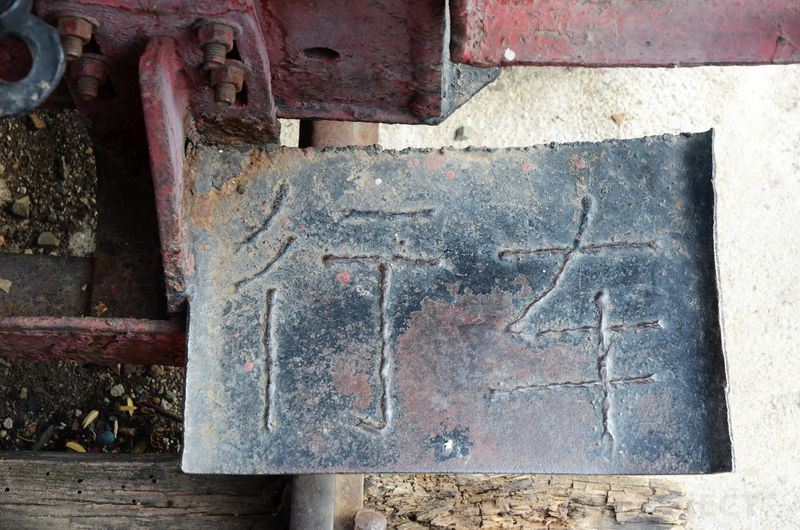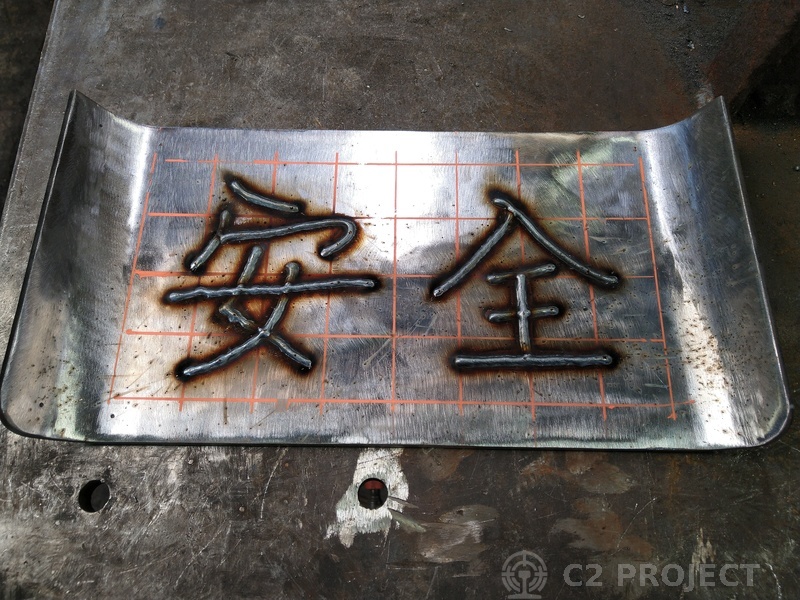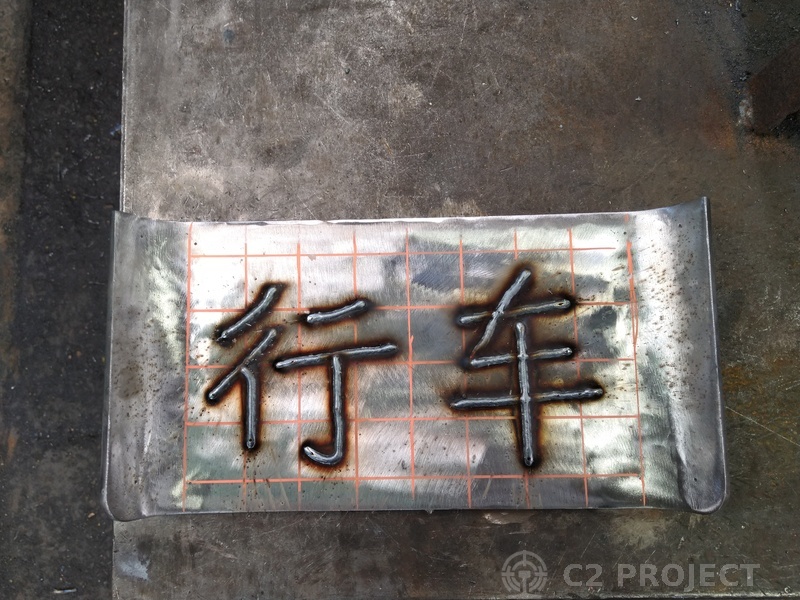 Actually, there has been more C2 work proceeding this week as Erle took some 'homework' on the lubricator project. and Paul has been buying some more parts for the cab window refurbishment. We'll all be back at the FR in a couple of weeks for a full-on C2 working party.