You may have noticed that Paul's name was absent from the last two working party reports. The reason was that he has been in China for 4 weeks, on a C2 research trip (well, ok, maybe it was a holiday too!)
On Paul's travels he found and photographed more than 20 C2s, including two in steam at tourist railways. He also visited several industrial railways which had once been operated by C2s, but now use diesel or electric traction. There are many more C2s still in China, mostly on static display. Paul is now researching the locations of some more, planning a future trip. There are also two or three more tourist operations to visit.
Paul was able to copy some historical documents that are immensely useful for our historical research. He also bought some spare parts and was able to carry them home on the plane!
Here is a roll-call of the C2s that Paul saw, and a few other related photos. The trip started in Sichuan Province towards the South-West of China, including visits to the locations of two closed railways with surviving C2s, and several active coal mine railways.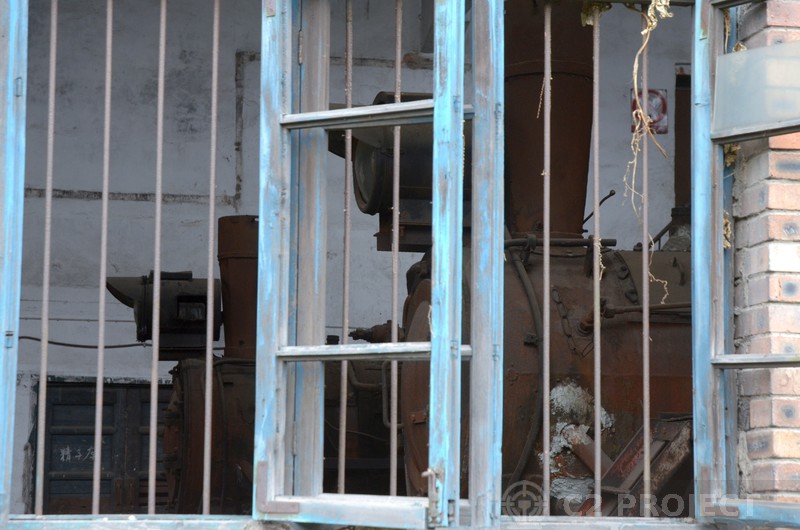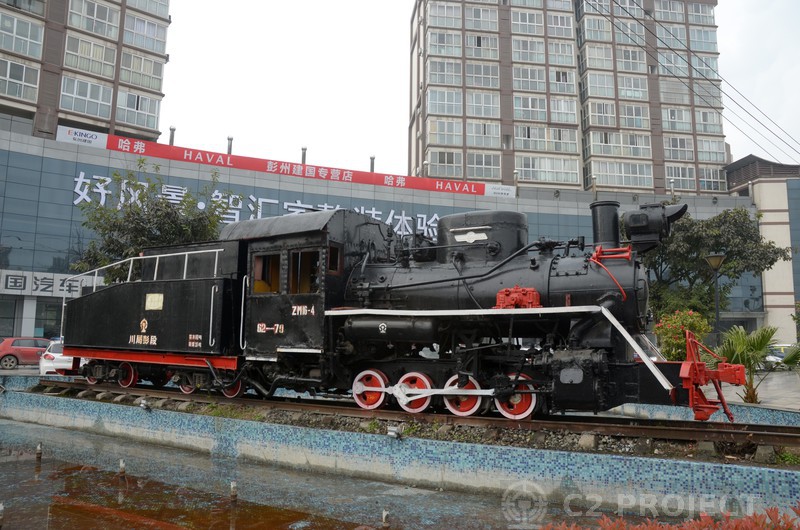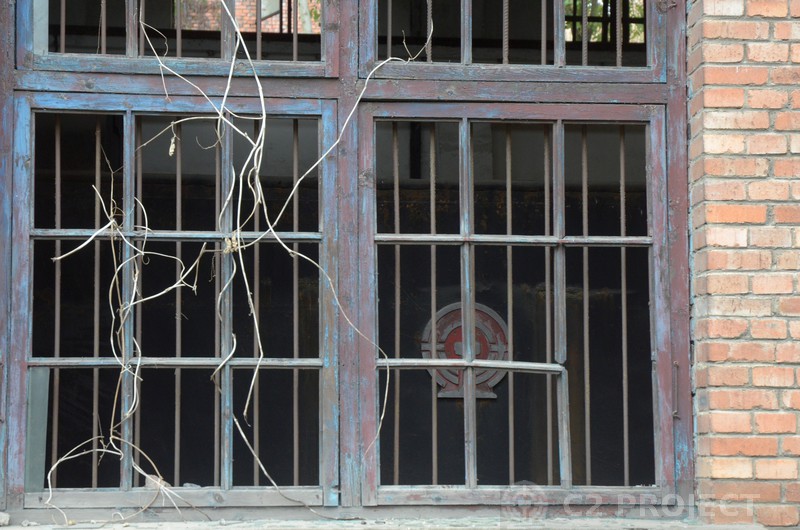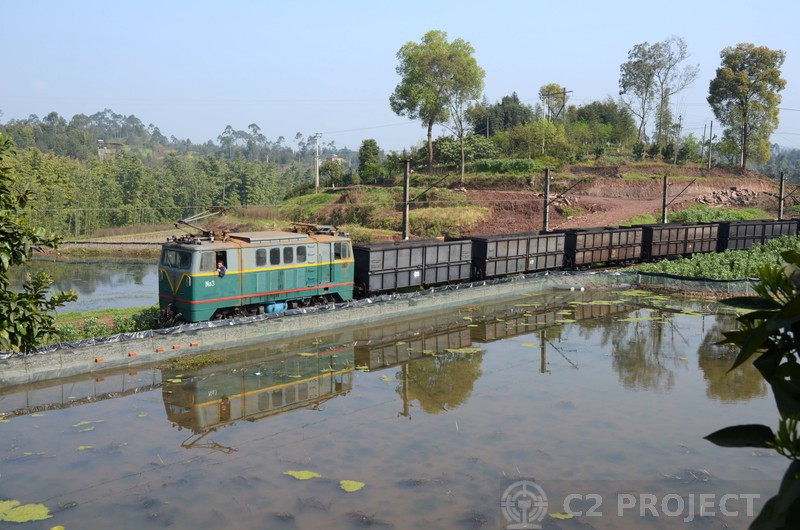 Paul's trip then moved on to Hunan Province, to visit several more active mine railways including the Matian coal railway, north of Chenzhou.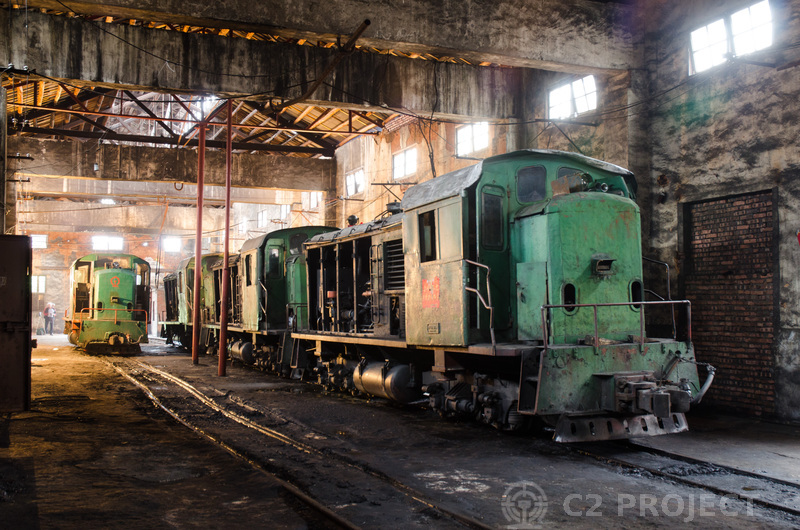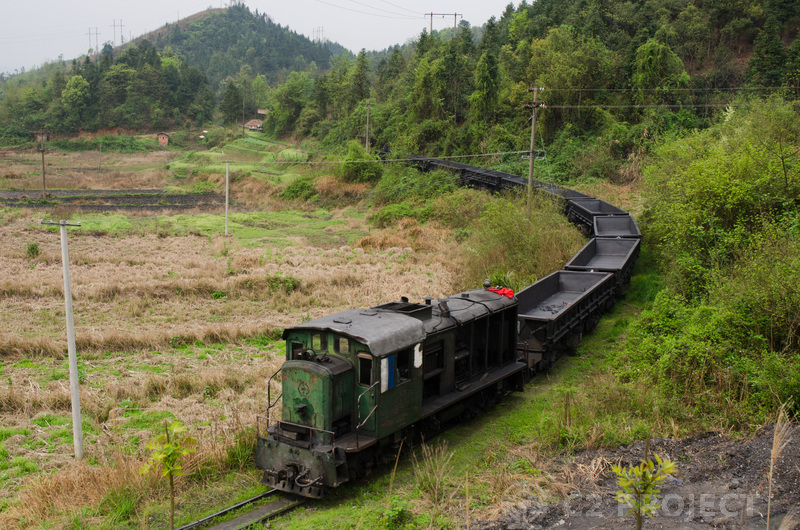 In Henan Province in central China, there is a developing tourist railway. Located about 40km from the huge city of Zhengzhou, and only 10km from the Shaolin temple made famous by several martial arts films, this seems a great place for a tourist railway. It is on the trackbed of the former Xinzheng provincial railway, and locos have been sourced from several closed narrow-gauge railways in Henan Province including Xuchang, Yinghao and Xinzheng. Over the past few years, a lot of money has been invested in new facilities, loco overhauls and trackwork. The railway is now functional over a distance of 21km, with the prospect of extending further. However, there are no regular services; charters are possible with advance notice but the cost is prohibitive for small groups. Hopefully the railway will work out a more sensible business model in due course. Some of the restored steam locos have very curious modifications including diesel generators and compressors, electric feed pumps, and corrugated firebox sides.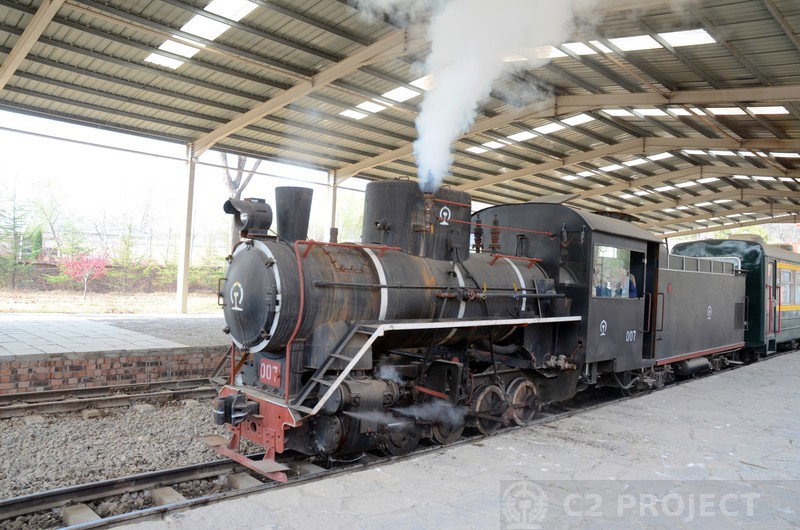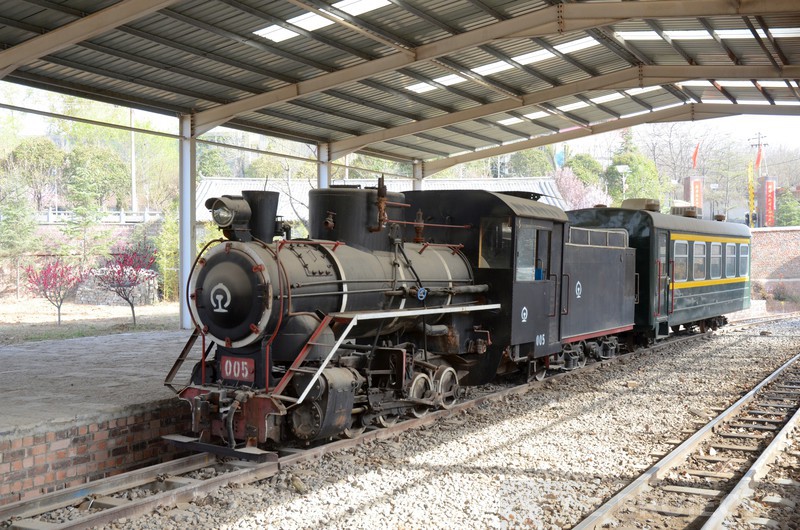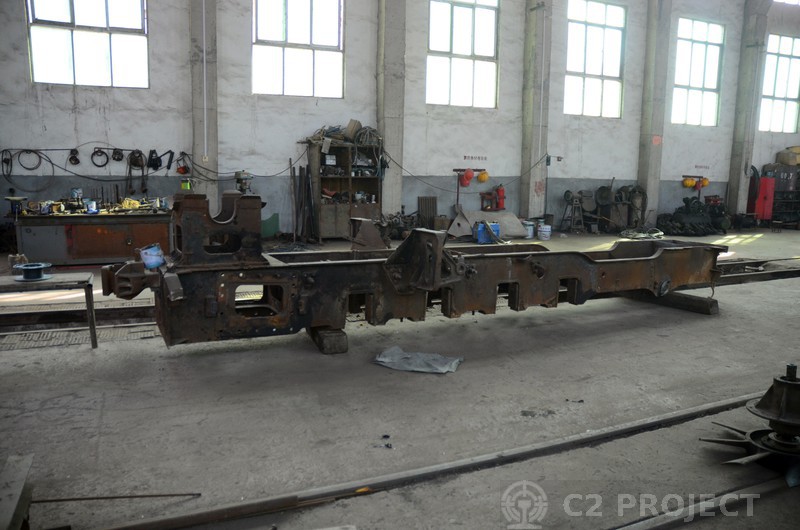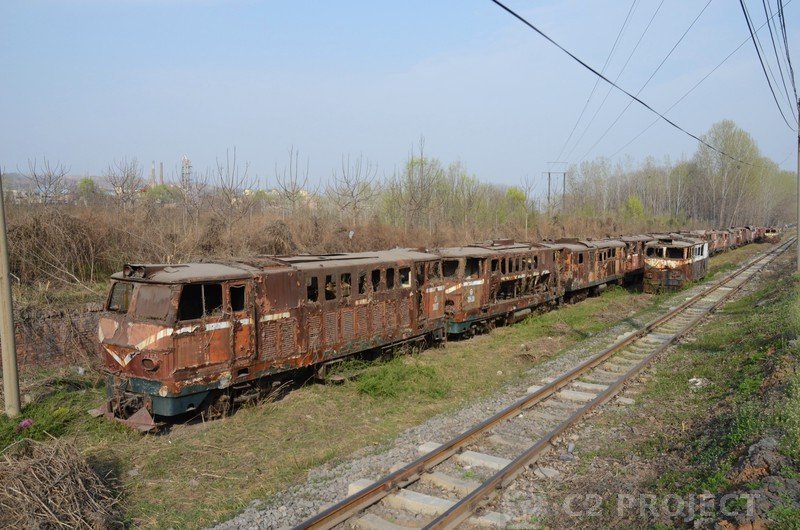 Paul then headed North-East to the home of the C2, Harbin and Heilongjiang Province. He separated from the rest of the tour group for a few days, on a whistle-stop trip to find as many plinthed C2s as possible. 10 in three days was pretty good going.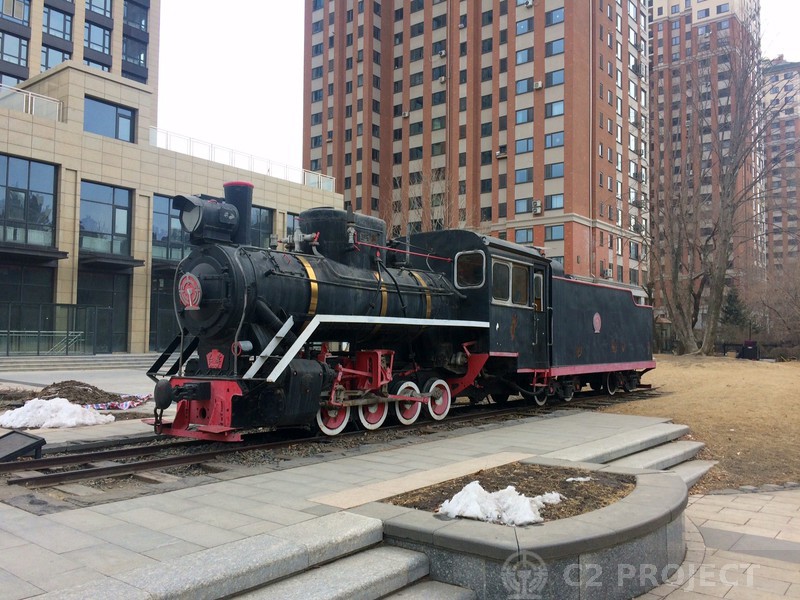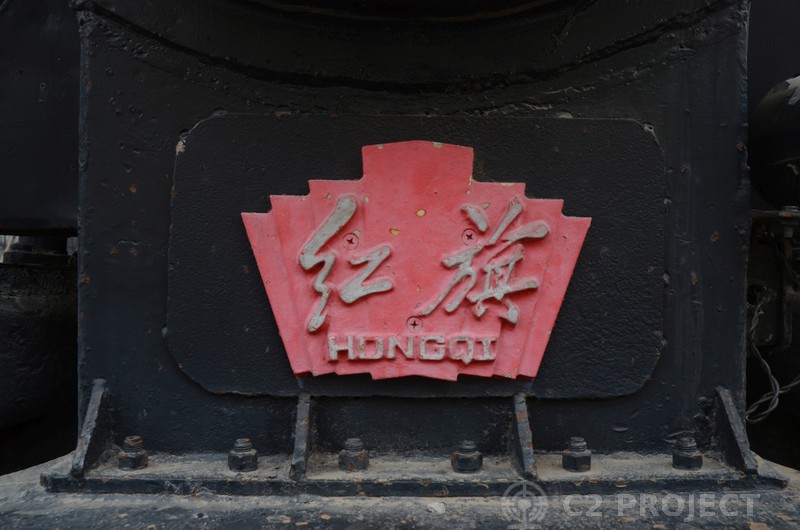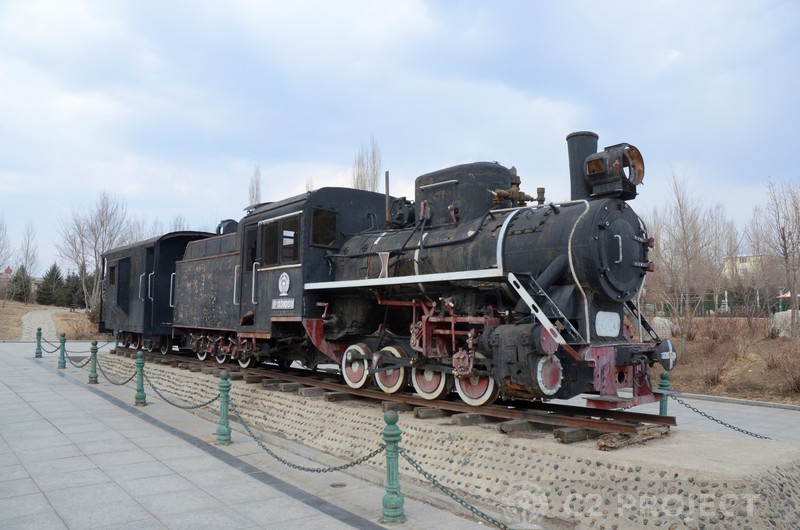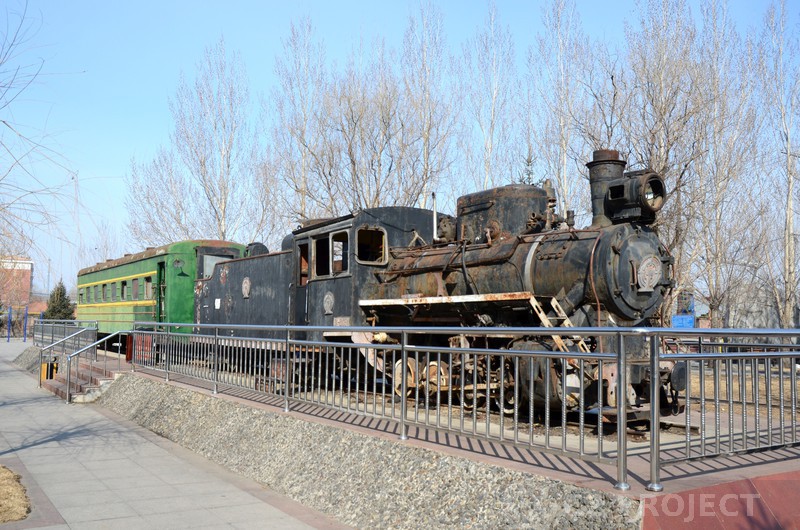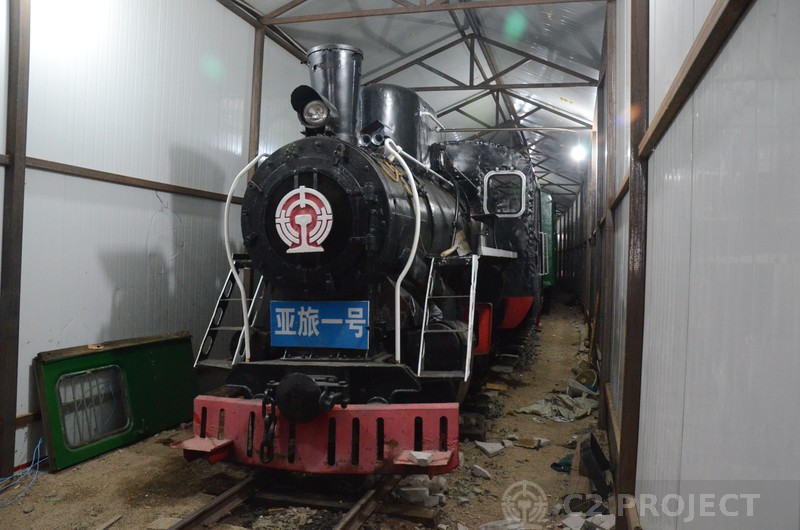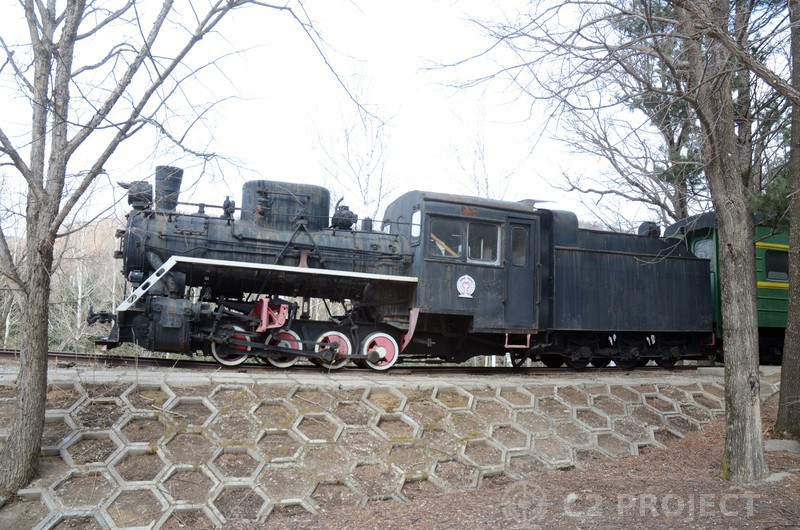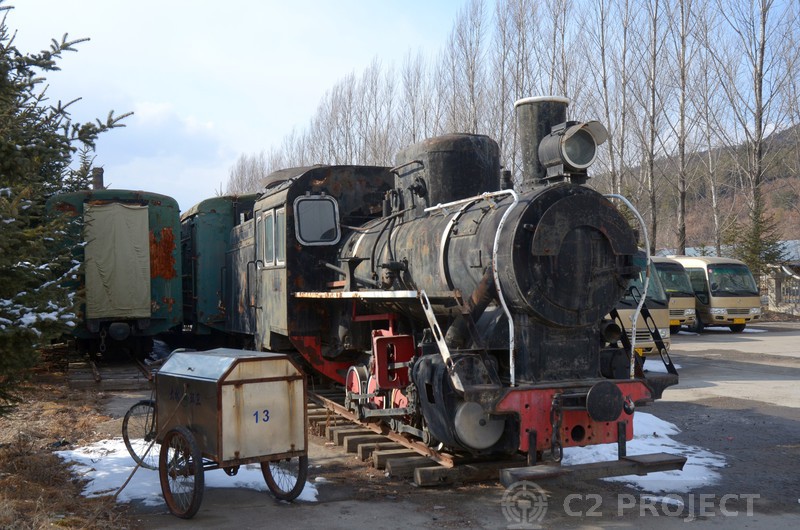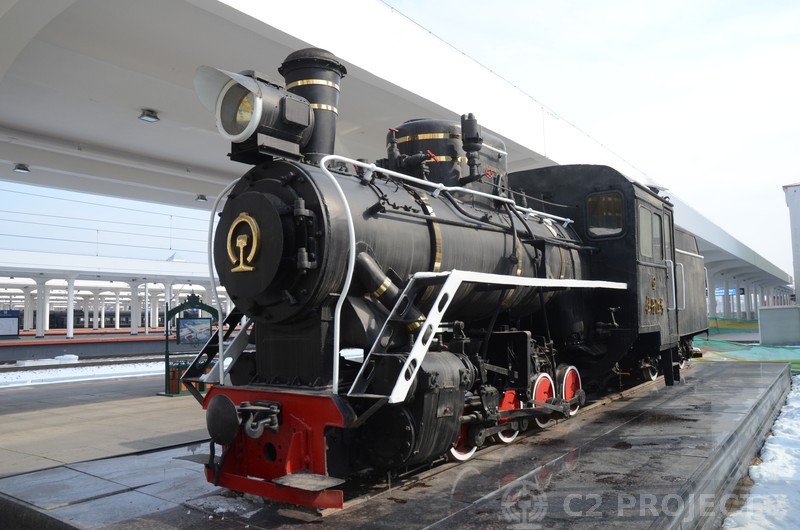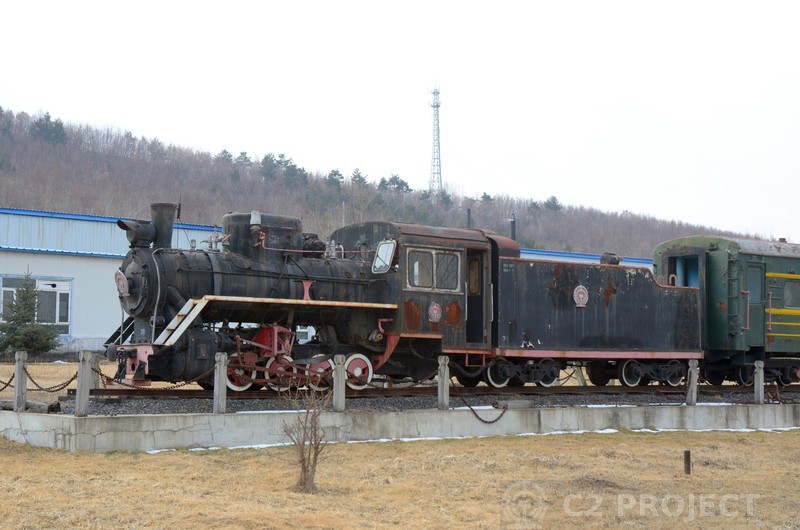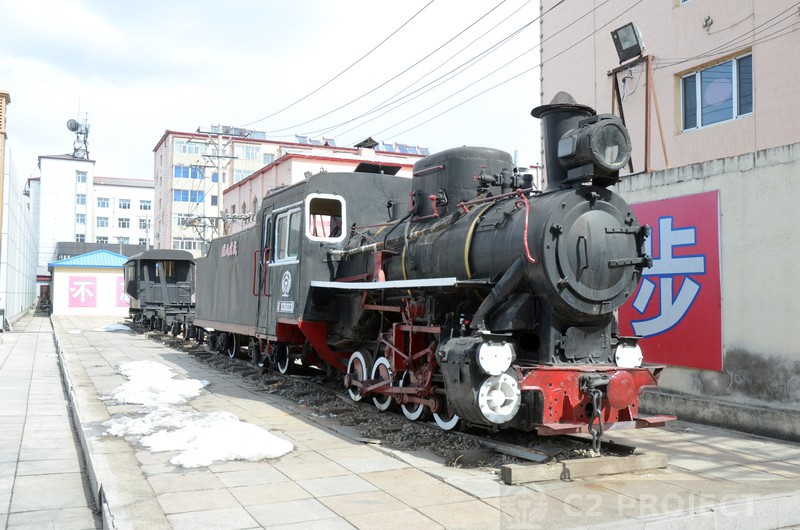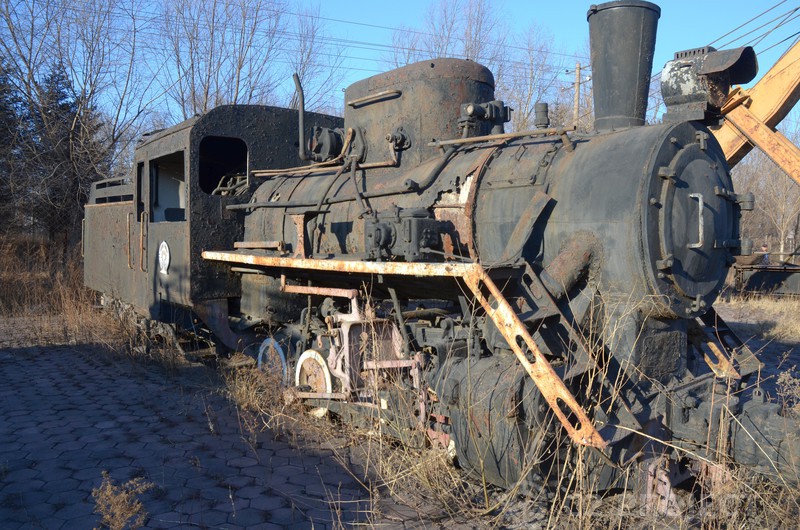 Paul then re-joined the rest of the tour group at Huanan, where we were lucky enough to see steam operation on three days. We also made good friends with the staff and management. Paul's C2-branded clothing proved a wonderful ice-breaker!
The narrow-gauge railway at Huanan is now in its third guise. Built in 1952/3 primarily as a forestry line, it also served a coal mine. When the forests were logged out, the forestry bureau continued to use the line to supply loco coal for their other railways, and heating for offices and accommodation. It finally closed in 2010. However, the forestry bureau retained ownership and it has now been re-invented as a tourist line. At present the steam tourist services operate over only 2km of track, but it is possible to go about 6km in the diesel railcar. There are grand plans to extend further, and clearly a lot of money has been invested in the new facilities.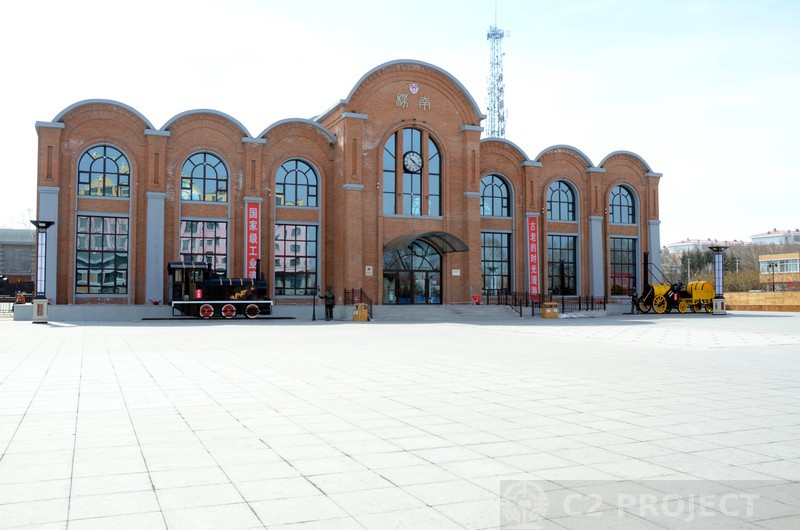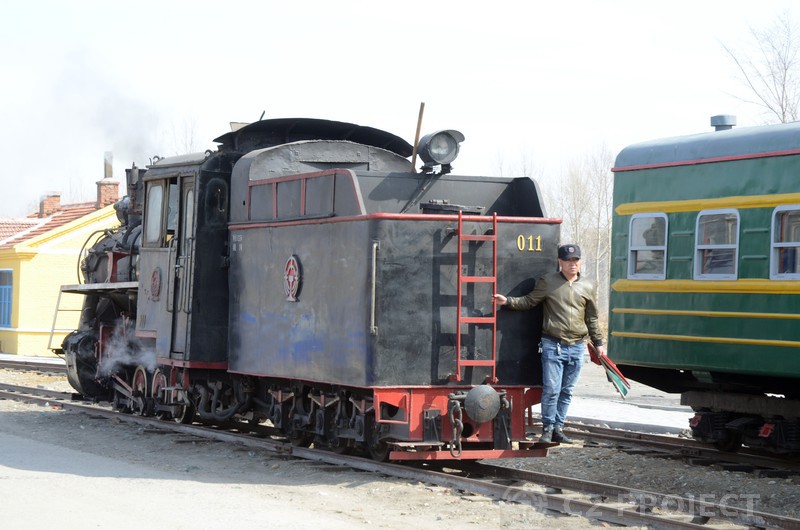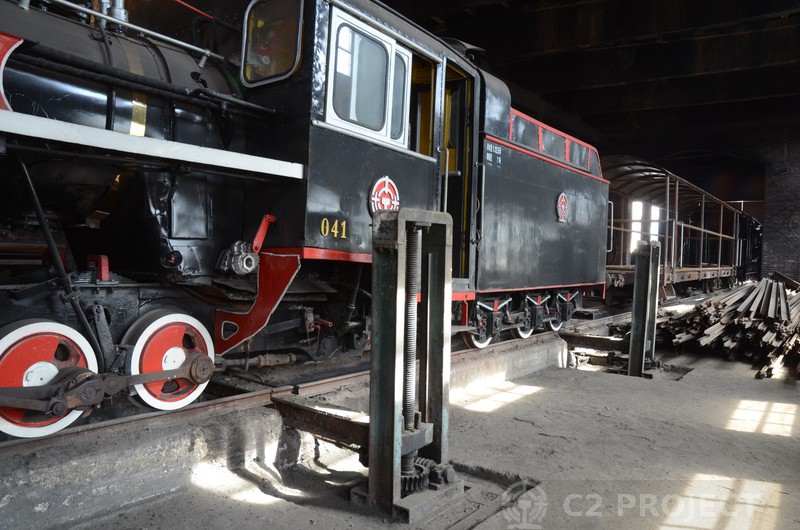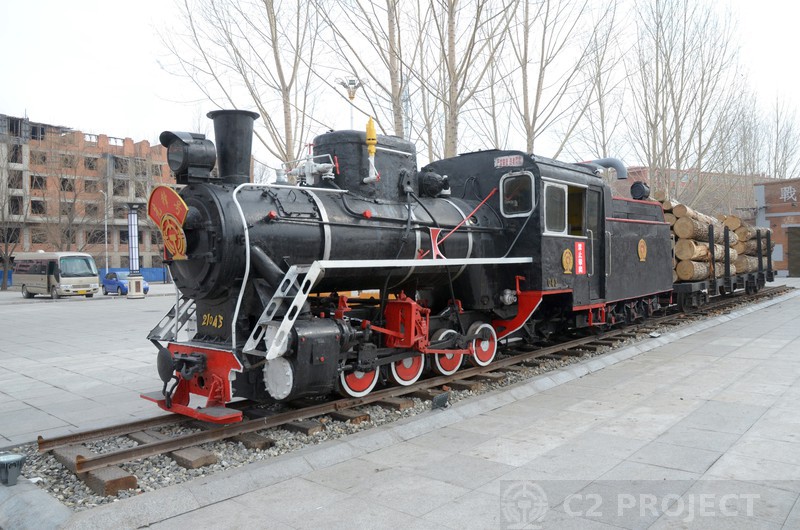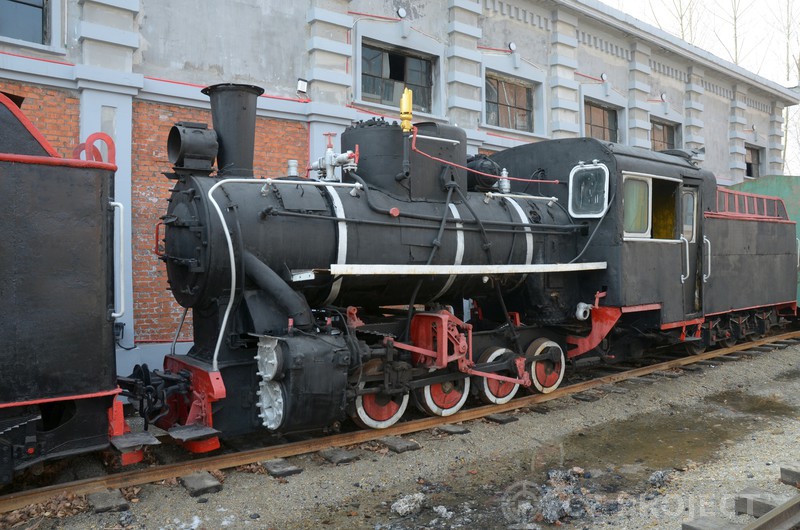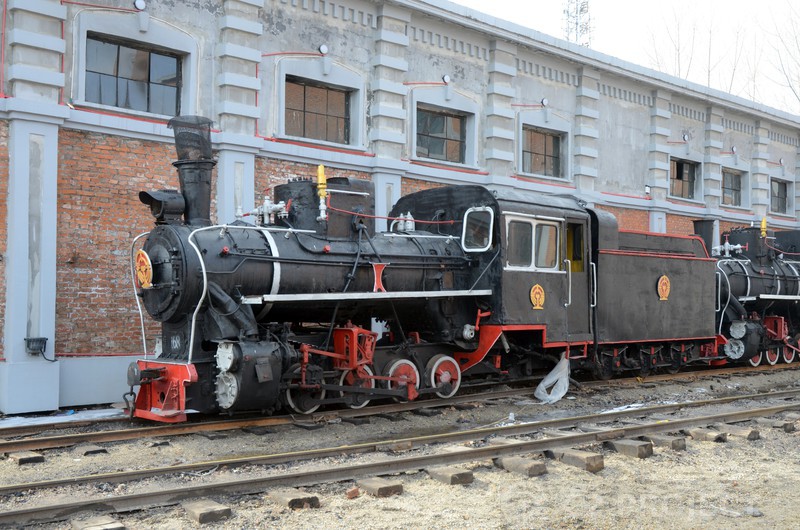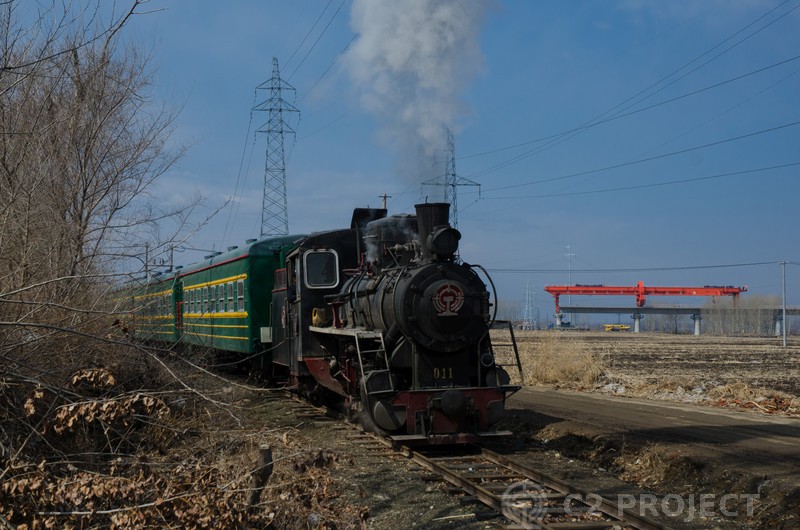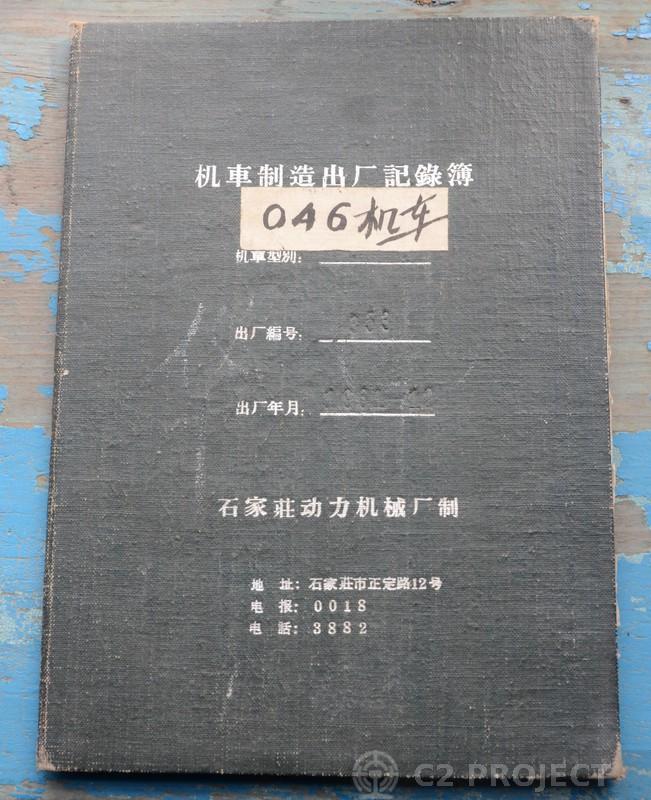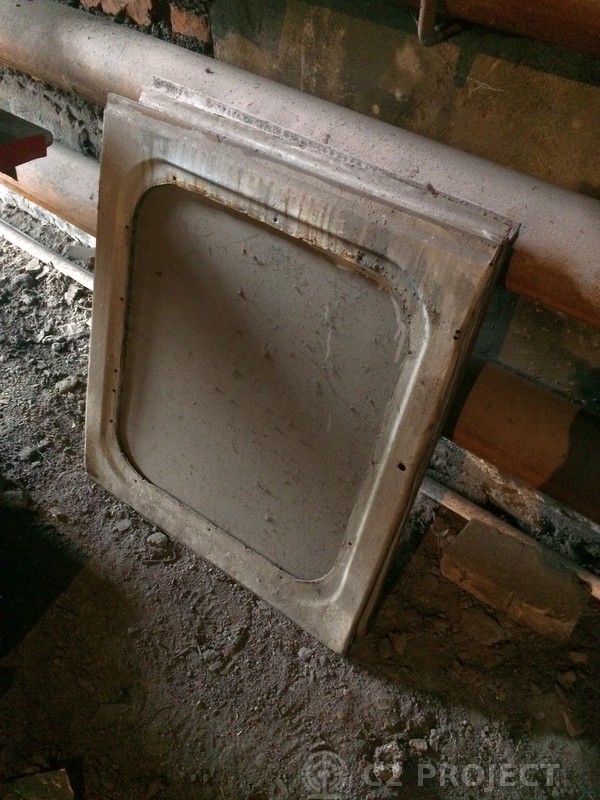 Paul will be back in Wales over Easter to make more progress on our own C2, with the rest of the group.