Driving trains on the Ffestiniog and Welsh Highland Railways is an enjoyable hobby. Most of the time. But sometimes, you get one of those days where your 12-hour shift starts and ends in the dark, you're driving through horizontal sleet, the loco's not steaming and half the signals have been taken out by a lightning strike. At such times, you question why you give up your spare time to do this for nothing.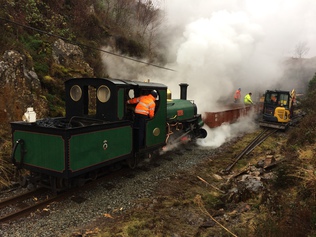 This is called a 'Hobby Review Day' because a nice dry indoor hobby suddenly seems appealing!

So, here's the C2 Project stamp collection…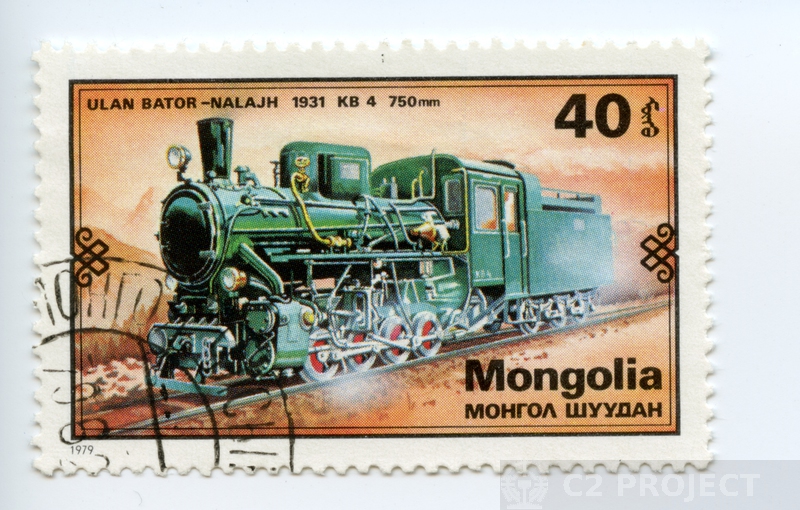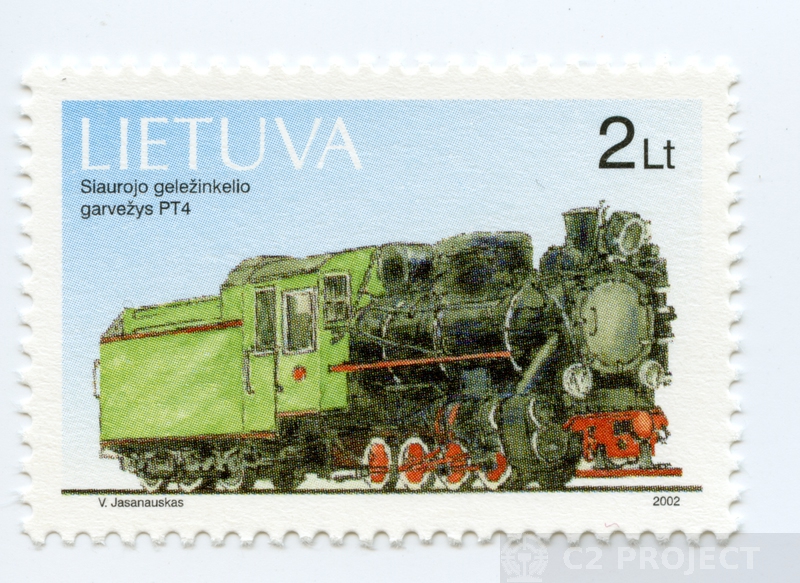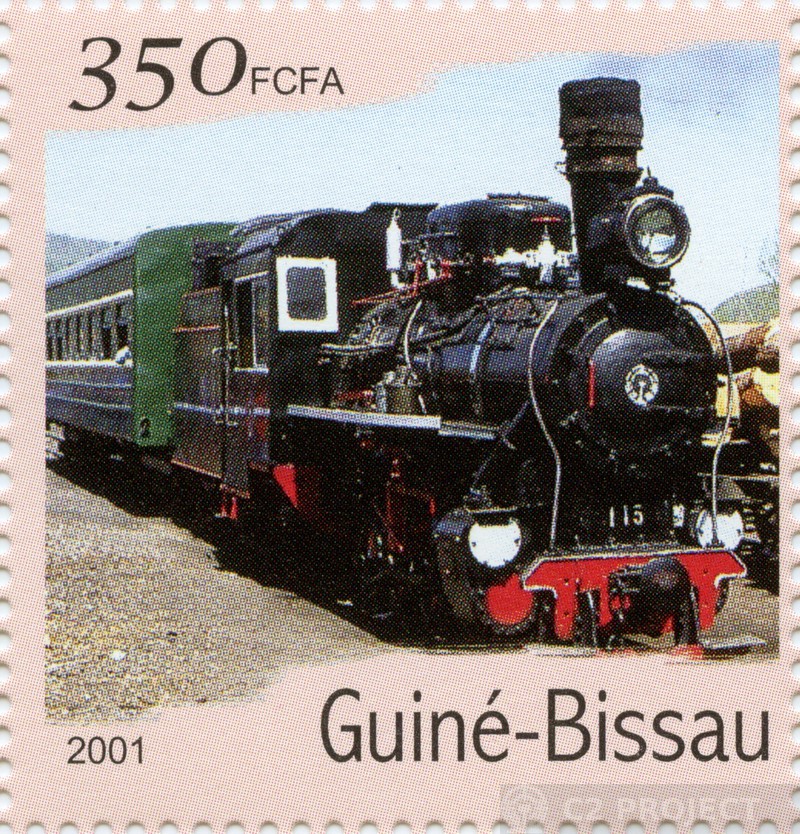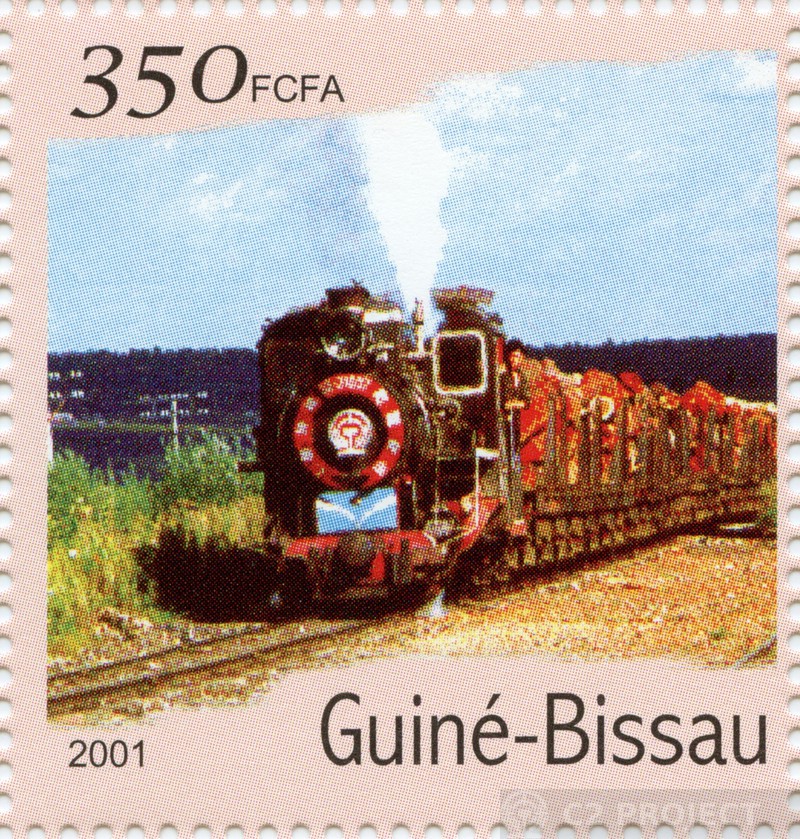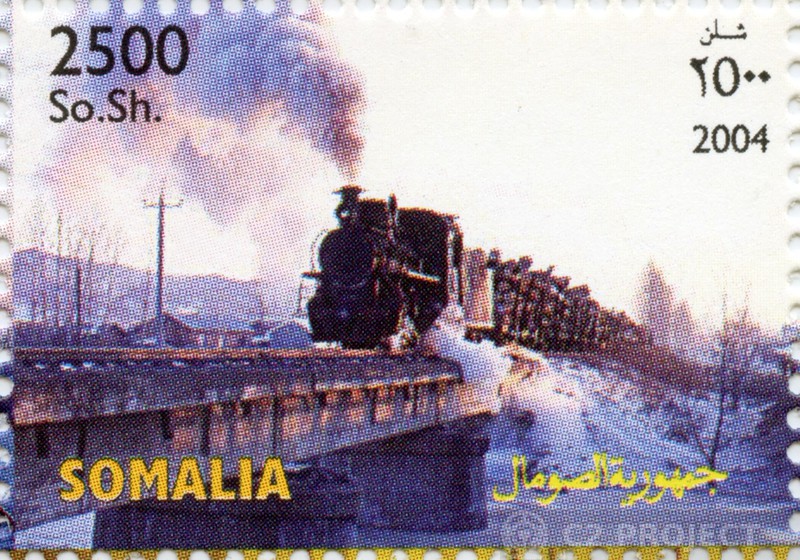 China has provided aid to a number of African countires over many years; I'm not sure whether this had anything to do with these African stamps featuring Chinese trains?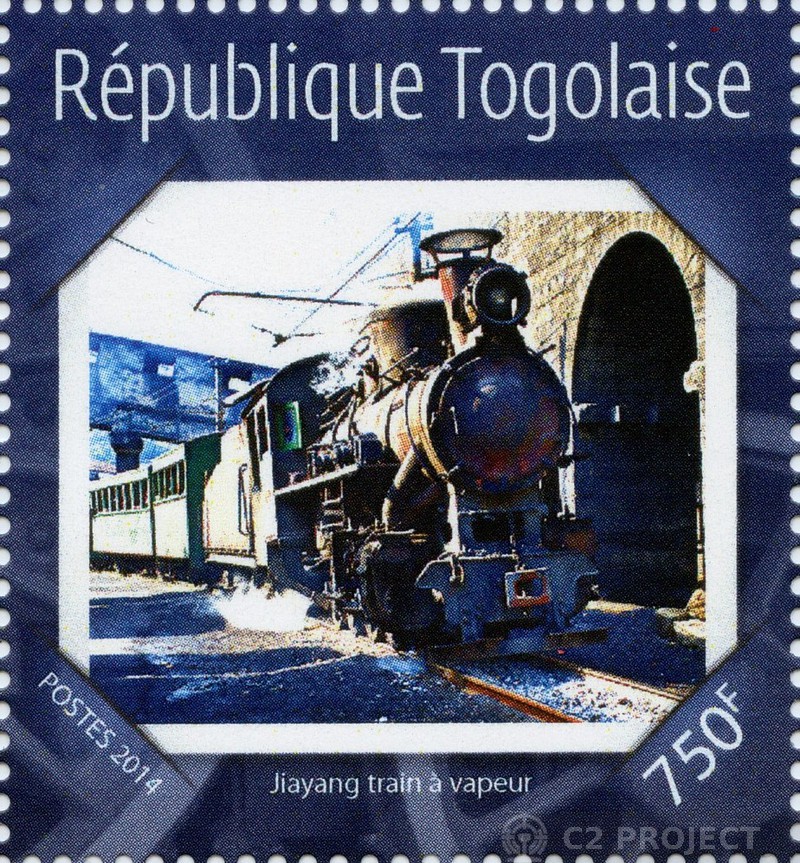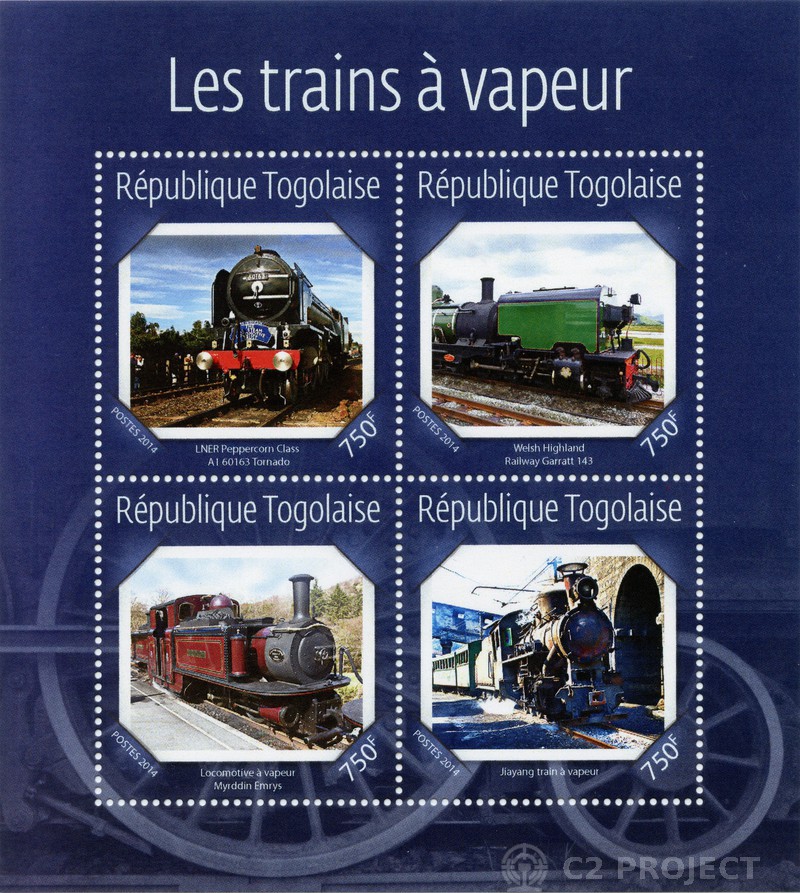 If there are any philatelists amongst our readership who know of more 'C2' stamps we could add to our collection, please let us know.